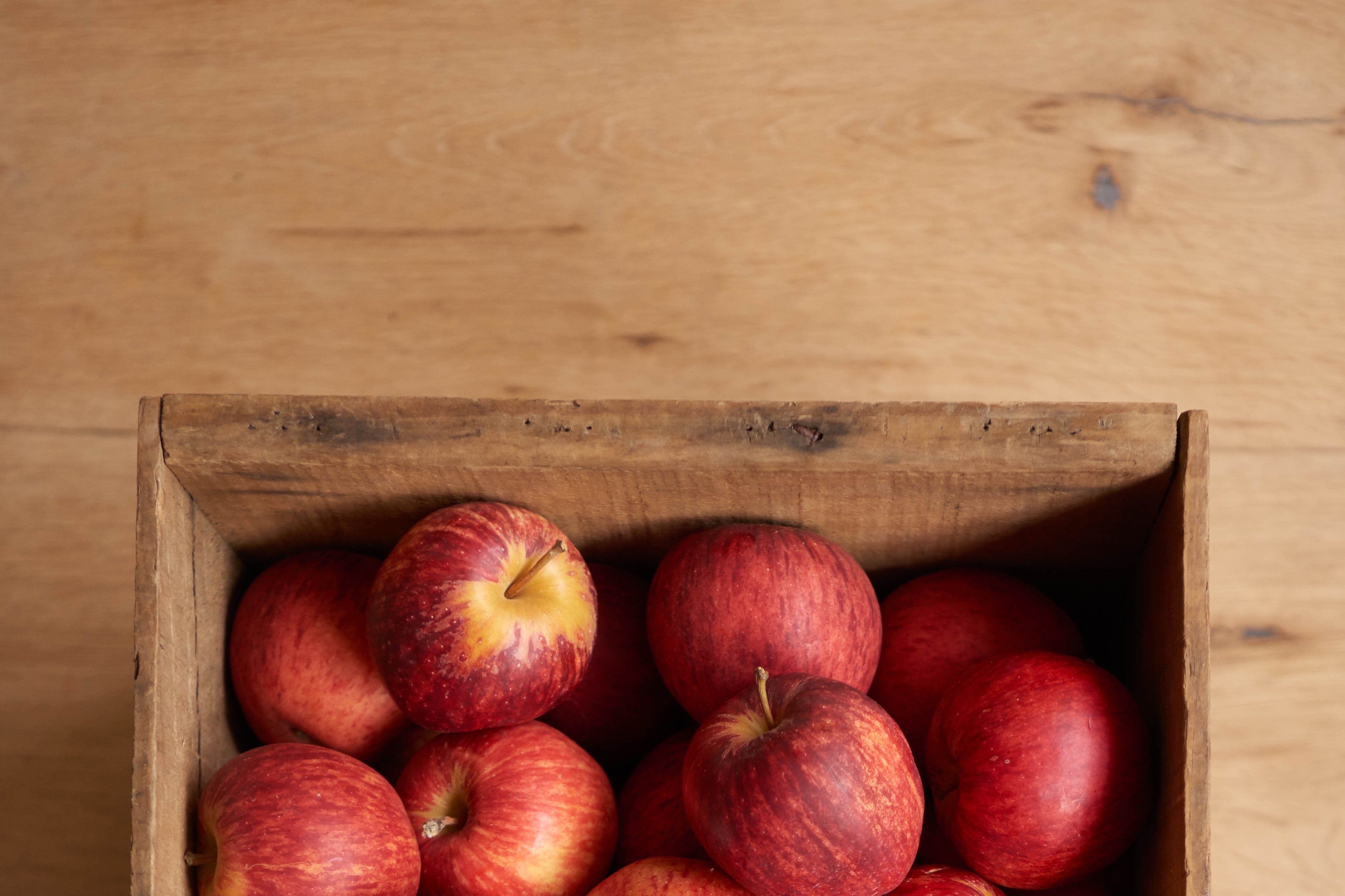 recipe: apple crumble
To celebrate the launch of our new collection 'An Apple A Day', we have put together a yummy little apple crumble recipe for the family to enjoy for a little treat. We hope you enjoy! xx Nb
INGREDIENTS
⅔ cup whole oats
⅓ cup flour (all-purpose, buckwheat or spelt would work)
⅓ cup wholemeal flour
¼ cup dark/brown sugar or coconut sugar
½ teaspoon ground cinnamon
½ teaspoon salt
6 tablespoons very cold unsalted butter, cut into small pieces
Unsalted butter (for dish)
3 large organic apples cut into 2cm pieces
½ cup sugar
1 tablespoon fresh lemon juice
1 teaspoon vanilla extract
RECIPE
Whisk oats, flours, sugar, cinnamon, and salt in a medium bowl. Using your fingertips, combine butter until no dry spots remain and the mix holds together when squeezed. Cover and chill while you cut the apples.
Preheat oven to 180°. Grease a medium sized baking dish with butter. Mix the apples, sugar, lemon juice, and vanilla in a large bowl then transfer to baking dish. Scatter the crumble mixture over the fruit, and break up any large pieces.
Place the dish on a rimmed baking tray and bake until crumble is golden brown, juices are bubbling, and the apples are tender, 35–50 minutes.