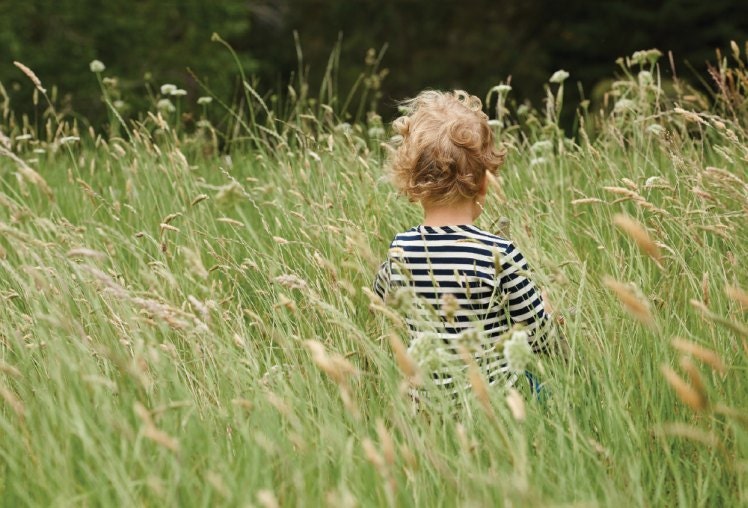 organic merino wool
organic merino wool
Merino wool is the perfect fabric for babies, it insulates, absorbs moisture, breathes and is soft and non-irritating. Our organic merino wool is all natural with no synthetics or nasty chemicals, this makes it extra soft and long lasting, and leaves nothing on baby's skin except pure goodness. Merino wool is a little more delicate than cotton; it is surprisingly easy to care for but just needs a bit of love to ensure it stays in the best condition, as snuggly as when first purchased.
All our garments come with washing instructions for easy care, so please check the tag. Our knitted merino range does need a little extra care, but the tag will give you all the information you need.
1. Use liquid wool detergent
If the garment gets stubborn stains, use a stain soap on the area before washing. Don't use bleach because that can make holes. Use a friendly liquid wool detergent that will be gentle on the wool, never any laundry powders or bleach.
2. Check if machine washable
Most of our merino range can be machine washed, however knitted merino garments need to be washed gently by hand in lukewarm water to avoid felting or shrinking. Even hand wash cycles on a washing machine can be a bit rough, so always check the garment's tag, which will tell you if it is machine washable.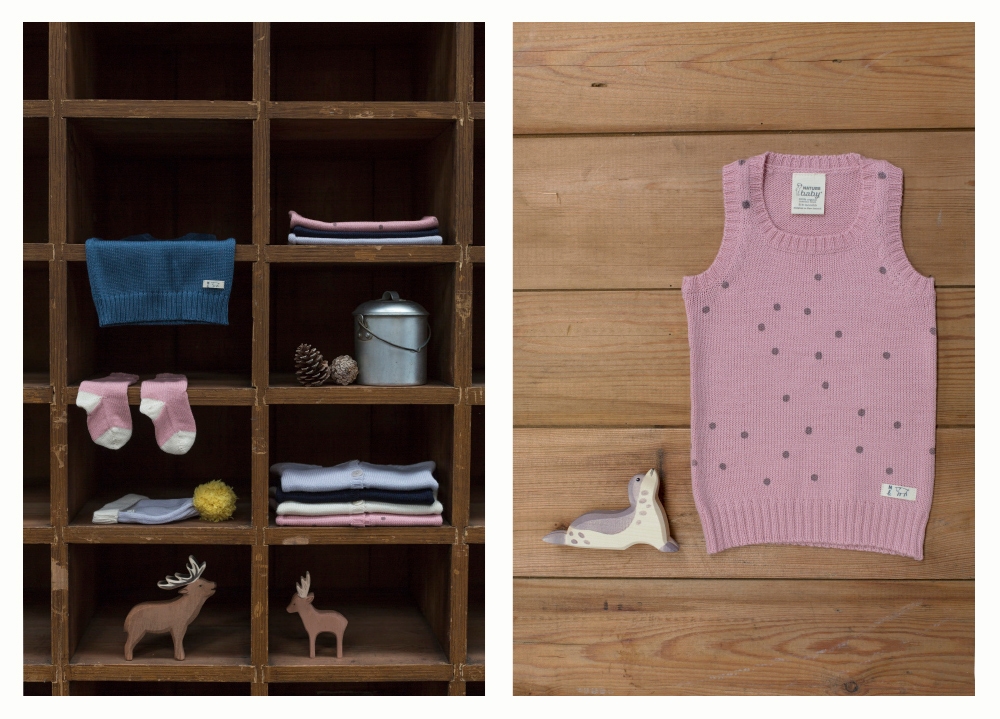 3. How to dry merino wool garments
After washing a knitted merino garment, squeeze it out gently, don't wring or spin in a machine. Then reshape the garment, and lay it out flat to dry. Aside from the knitted range, our organic merino wool can be line or tumble dried on low (just check the tag).
4. Pilling
Some pilling can be expected, especially on a knitted garment. Do not despair, this is just the short fibres migrating to the surface, once removed these will disappear.
We love merino wool, and hope these easy instructions are helpful in caring for yours, keeping it perfect & snug for your little one! Nb x
P.S. To make it easier to look after your merino, our Earthwise Wool & Delicates wash is 50% off for Autumn & Winter!