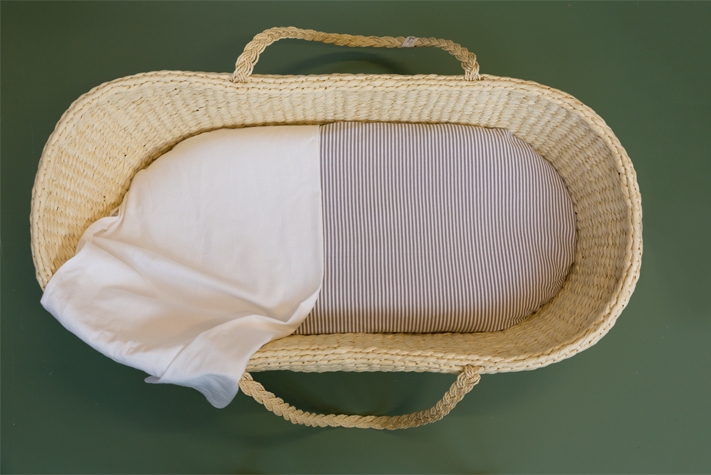 16 uses for a nappy square
Our beautifully soft and absorbent nappy squares will soon become one of your baby essentials. Nappy squares are a simple and traditional cloth nappy and are an environmentally friendly and cost effective alternative to disposable nappies. Made from 50% organic cotton for comfort, breathability and softness against baby's skin, and 50% bamboo for extra absorbency.
Our nappy squares measure 80 x 76 cm, the perfect size for a cloth nappy, and popping in your nappy bag for when you're out and about.
Sixteen ways you can use your nappy square:
01. Cloth nappy
02. Burp cloth
03. Changing mat
04. Play mat
05. Swaddling cloth
06. Extra layer of bedding under little one's head for spills
07. Rolled up as a wedge for in bassinet or car seat
08. Extra sheet
09. Privacy when feeding
10. Cloth for cleaning up all those little spills
11. Nursing pillow cover
12. Shade over the pram or capsule
13. Cut up into reusable cloths for feeding, changing and bathing
14. Liner to protect baby's bouncinette or other household furniture
15. Bath towel
16. For peek-a-boo and playtime
You can never have too many nappy squares with all these wonderful uses they have! Have we missed any? Nb x