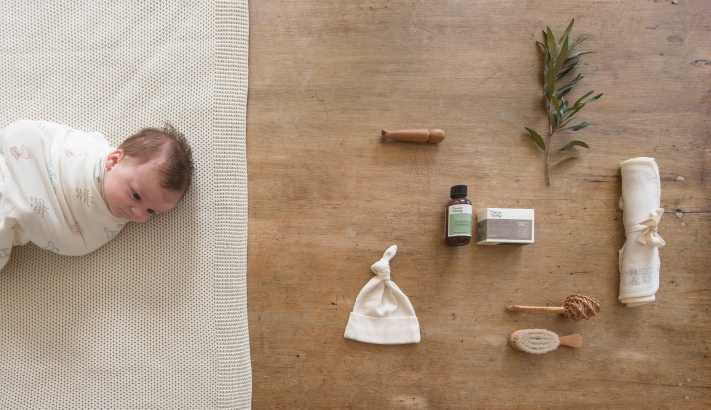 a sustainable christmas
a sustainable christmas
Wow, Christmas is not far away! We hope you are all looking forward to the festive season with your little ones. There is so much fun and joy that Christmas brings, but it can also be a very wasteful time of year. We were inspired by this article from our friends Well Made Clothes on having a more sustainable Christmas, so we too have put together some ideas on how we can make a few changes this year.
1. Make space for new things
As part of the festivities, it is likely that your little ones will receive lots of lovely gifts from your friends and family (and maybe even Santa!). We all know how common it is to receive gifts that aren't really needed or might not be used, so why not put together a realistic list of useful gifts for you and your baby, to avoid any unnecessary additions or double ups. We also recommend having a good sort & clean out of clothes and toys before Christmas arrives, and donating anything spare to children in need, or storing them away for future use.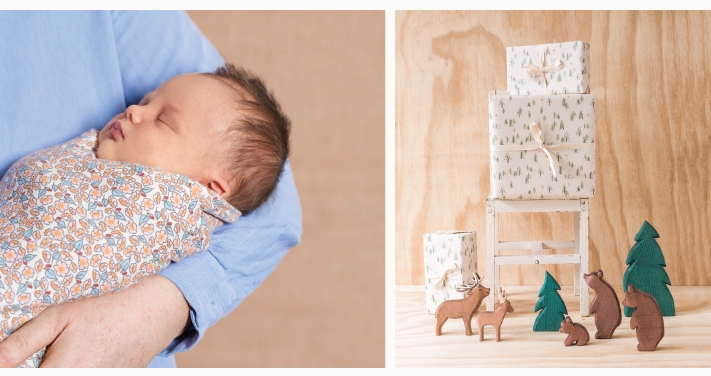 2. Wrap with love
As quoted by Well Made Clothes, in Australia alone 8,000 tonnes of gift wrap is used per year (that is approximately 50,000 trees!). To be a little kinder on the environment, you can use recycled gift wrap, or you could get a little crafty and use different types of wrap – maybe old newspaper or magazines, or no gift wrap at all? On all Nature Baby items we are offering Christmas gift wrap, which is printed with vegetable based inks on recycled paper.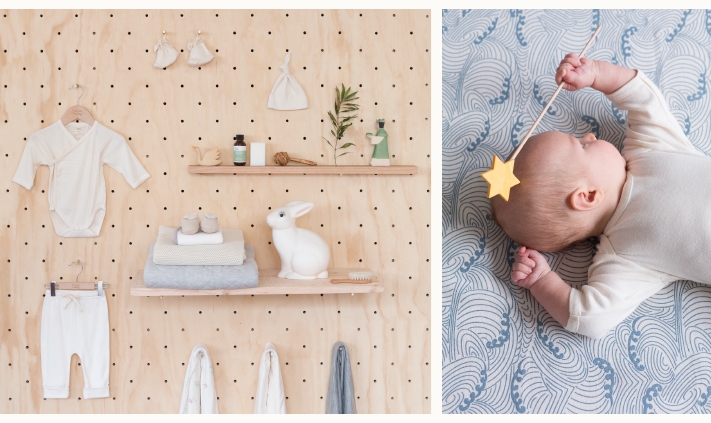 3. Buy less, buy better
In a time of such heavy consumption the impact we have on the environment and its workers is vast, so why not make an effort to buy organic, natural and fair trade products where you can? For the little ones, we have put together a Christmas guide here which is made up of pure organic clothing and natural products that look after baby, and the earth. Or shop with one of our lovely, ethical friends like Huckleberry, Well Made, Kokako or Kowtow.
4. Be merry!
We can so easily get caught up in the busyness and gift buying, and forget there is so much more to Christmas than that. It can be an opportunity to connect with nature – plant a tree, use a living Christmas tree, or go on a family bush walk. For our friends around the world having a winter Christmas, maybe build a snowman or snow angels with the kids. Your little ones will grow up learning to enjoy the season and all its festivities, so why not start some new traditions for the years to come? Some of our favourites are: reading Christmas stories, giving to those less fortunate, baking Christmas themed goodies, and of course the lovely family time this season brings.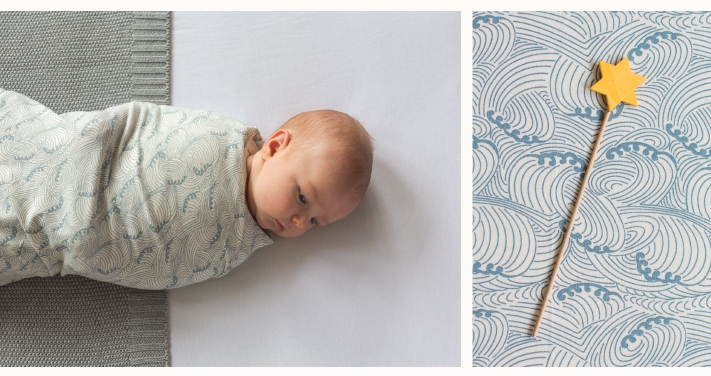 We are striving for a more sustainable Christmas this year and we hope these tips have inspired you too. Wishing you all the best for this busy time! xx Nb