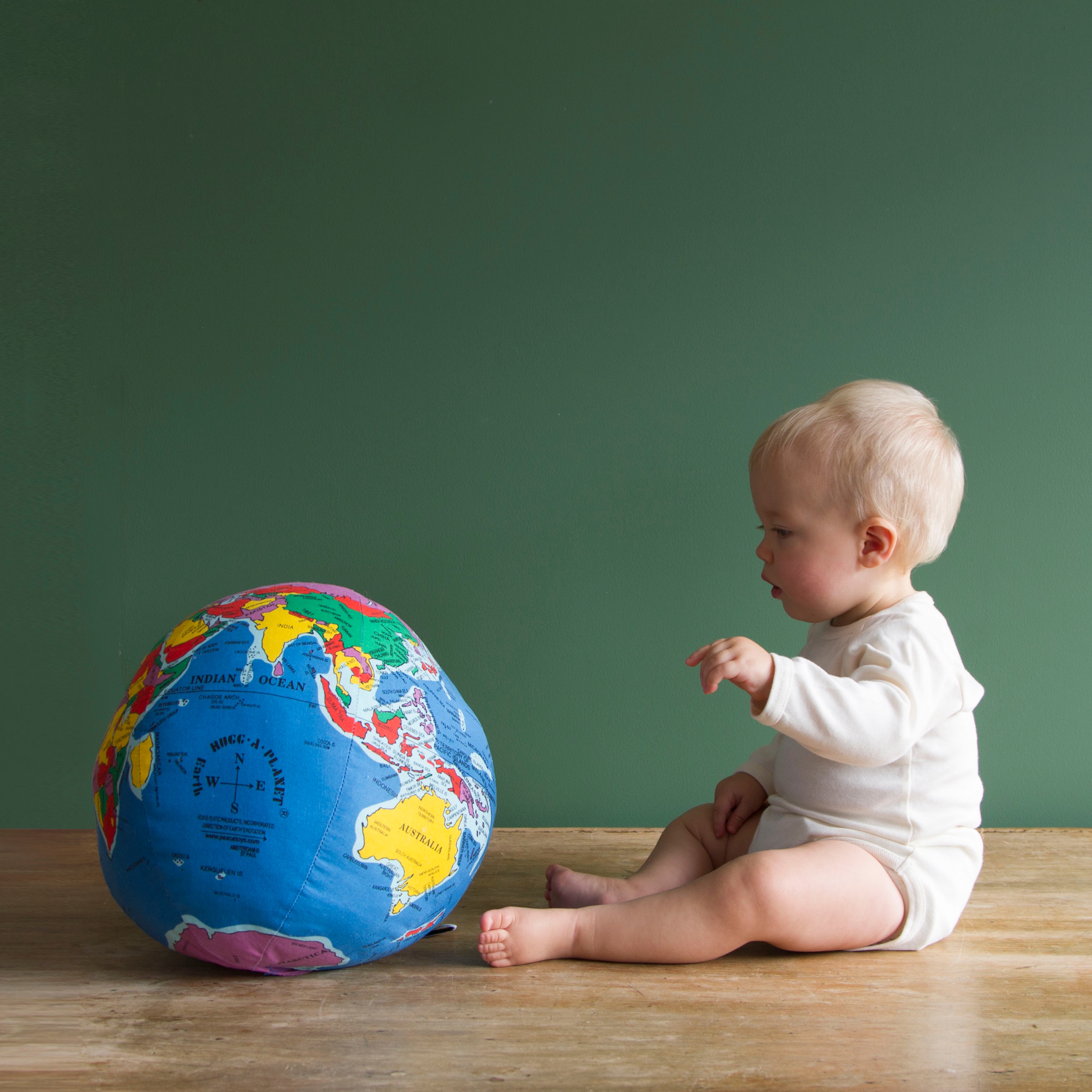 10 ways for you and your baby to be more environmentally friendly in 2018
Starting 2018 fresh, we here at Nature Baby are looking at how we can do better this year at caring for our Earth. We would like to share a list of ways you and your baby can join us as we move into the New Year with a focus on caring for our planet. In particular, ways to cut down plastic consumption, and looking for reusable and greener alternatives to our everyday needs.
Nappy squares
Our beautiful bamboo and cotton blend nappy squares are a wonderful, chemical free alternative to disposable nappies. A baby will need up to 6000 nappy changes for the first two and a half years of their life. It is so important to choose a nappy system that will be both beneficial for you and your baby, but also the planet. Reusable nappies can be used for successive children, and don't fill up our land with disposable nappies. Not only do they make fantastic nappies, we have made a little list of the many uses of these cotton bamboo squares too.
Reusable wipes
Disposable wipes can contain all sorts of fragrances, preservatives and chemicals that can be harsh on both baby's skin. They also aren't so good for the environment. Making your own reusable wipe solution is so simple, and works out to be cost effective too. The lovely Eleanor Ozich shared her method for making an antibacterial reusable wipe solution which you can find here. Our muslin face cloths are the perfect material to use again and again for this.
Natural rubber pacifiers
The Goldi pacifiers are a pure and natural alternative to a plastic pacifier. They are free from any additives, chemical softeners, parabens, PVC or phthalates. The collection of natural rubber is a natural process, making it extremely gentle on the environment.
Glass bottles
Using glass bottles for little ones in a more environmentally friendly option of material. Glass is more readily recycled than plastic bottles, and free from toxic chemicals such as BPA, PVC, lead, phthalates, parabens and nitrosamines. Our great Eco Viking bottles come with a silicone bottle protector, which also makes grip easier for you and your little one. Glass is great quality, long lasting, it is also not as prone to scratching and therefore collecting bacteria. Eco Viking glass bottles can easily handle rapid temperature changes from freezing straight to boiling water.
*currently in store only, coming to online soon.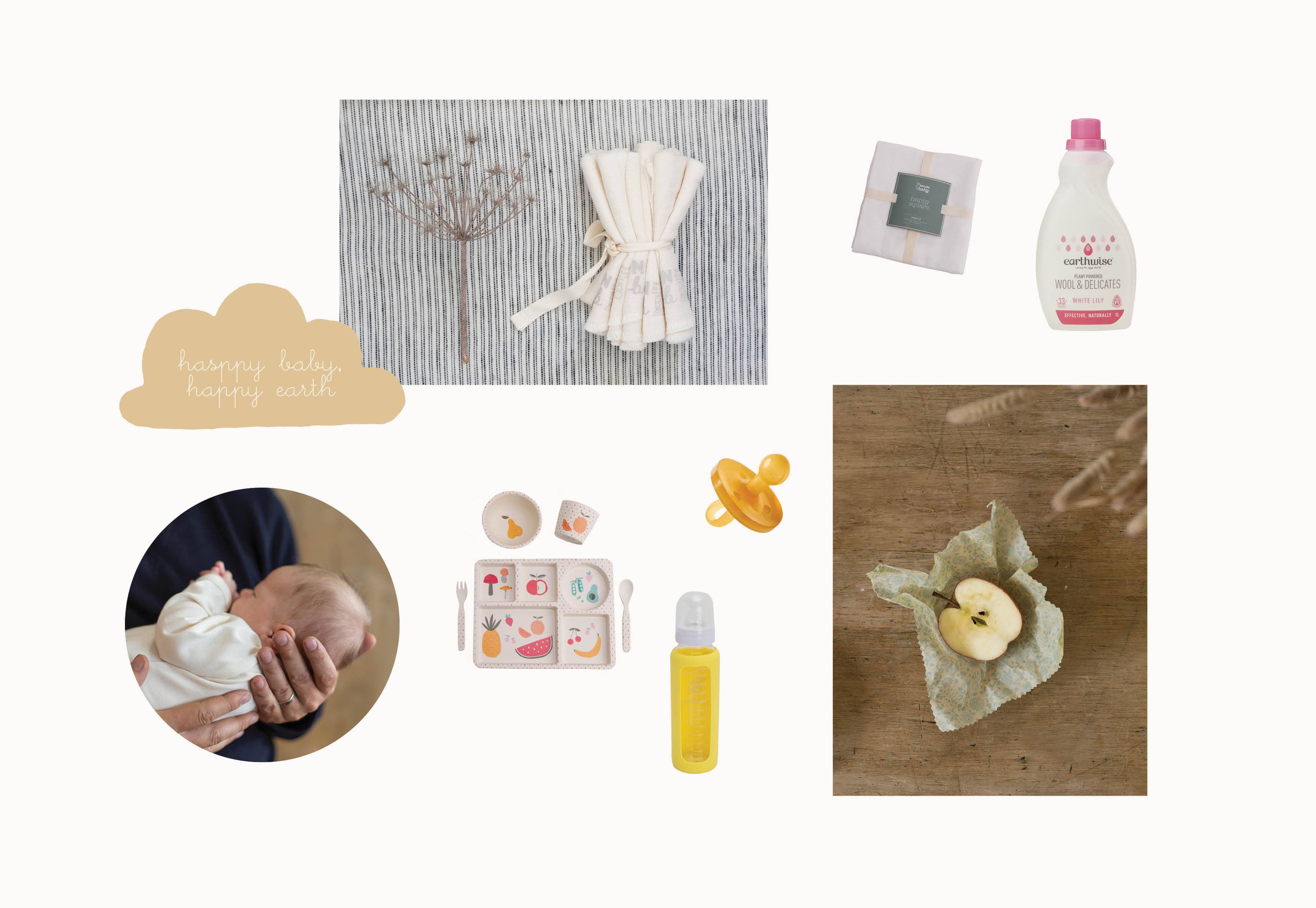 Eco Dinnerware
LoveMae has created a wonderful little dinnerware set, perfect for little ones eating needs. Easily transported for outings or adventures such as picnics, camping trips and weekends away, it is more environmentally friendly than its plastic counterpart. This set is also made from 100% bamboo meaning it's fully biodegradable, BPA and nasty chemical free.
Honeywrap/ beeswax wrap
Honeywrap/ beeswax wrap is the perfect alternative to any plastic wrap or cling film in any little lunchbox, picnic basket or popping things in the fridge to save for later. The can be used again and again, and require little maintenance as the beeswax is naturally antibacterial. You can find Honeywrap in Huckleberry stores, we have also shared this simple method for creating your own wrap, which is especially perfect for creating larger or custom sized squares.
Reusable straws
Plastic straws are one of the most dangerous plastic products that pollute our ocean and endanger sea life. Caliwoods has created wonderful metal straws that can be used for a lifetime. Perfect for you and little one's smoothies and drinks. They even come with their own cleaner for easy maintenance.
Reusable bags
Stowing a few reusable bags in your car, or even a compact bag in your handbag/ backpack can come in handy when shopping. A sturdy reusable alternative can last years on end, and make an easy replacement to plastic bags (millions of these are used every minute of the day, only to be thrown away). And we are so excited to see that there will be some big changes to supermarkets in NZ regarding plastic bag consumption!
Earthwise laundry products
Earthwise creates wonderful laundry products that are better for you and for the environment. Their laundry range is fully endorsed by Environmental Choice New Zealand. Our favourite products are the Wool & Delicates liquid wash for washing any woollen garments or delicate pieces. And the Oxygenated Whitener to soak your reusable nappies in, keeping them looking fresh and lovely.
*available to NZ only
Organic cotton
Conventional cotton crops are one of the most polluted crops on earth. Supporting organic cotton production ensures that you are putting only the best fabric against you and your little one's skin, as well as the safety and health of the cotton growing production line. All of our cotton garments are organic. Well Made clothes curates a range of ethical brands and clothing. Our friends at Kowtow produce beautiful organic cotton clothing for adults too.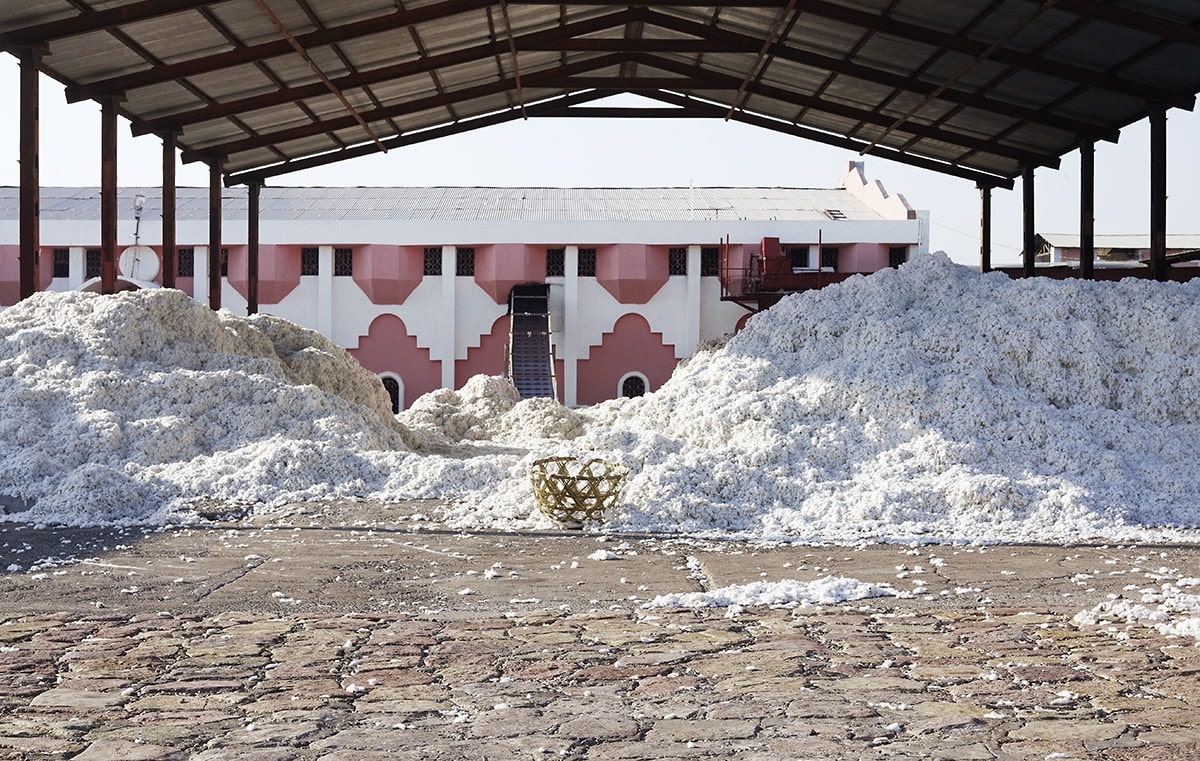 Nature Baby is currently working on releasing a new recycled and recyclable packaging for our online orders this year. They will be more environmentally friendly, and are beautiful too - we can't wait to share with you. Stay tuned! xx Nb