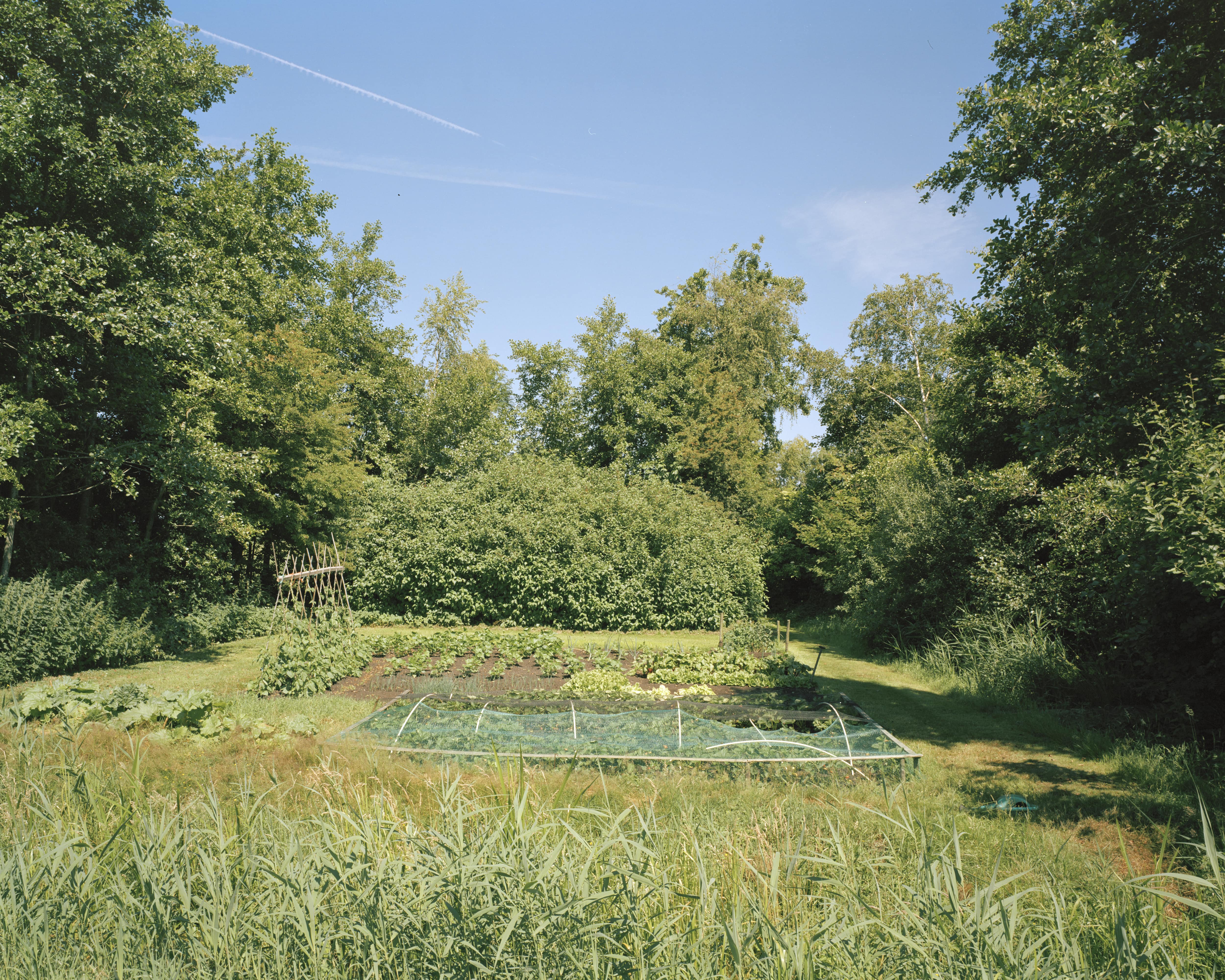 garden scavenger hunt
Our new collection 'Take Care of the Little Things' celebrates the small creatures and beautiful natural world we exist in. We have created a printable scavenger hunt to do with your little ones in the garden or local park. A perfect exercise in mindfulness and appreciation for nature and noticing the treasures that exist in your backyard.
Find the scavenger print out HERE.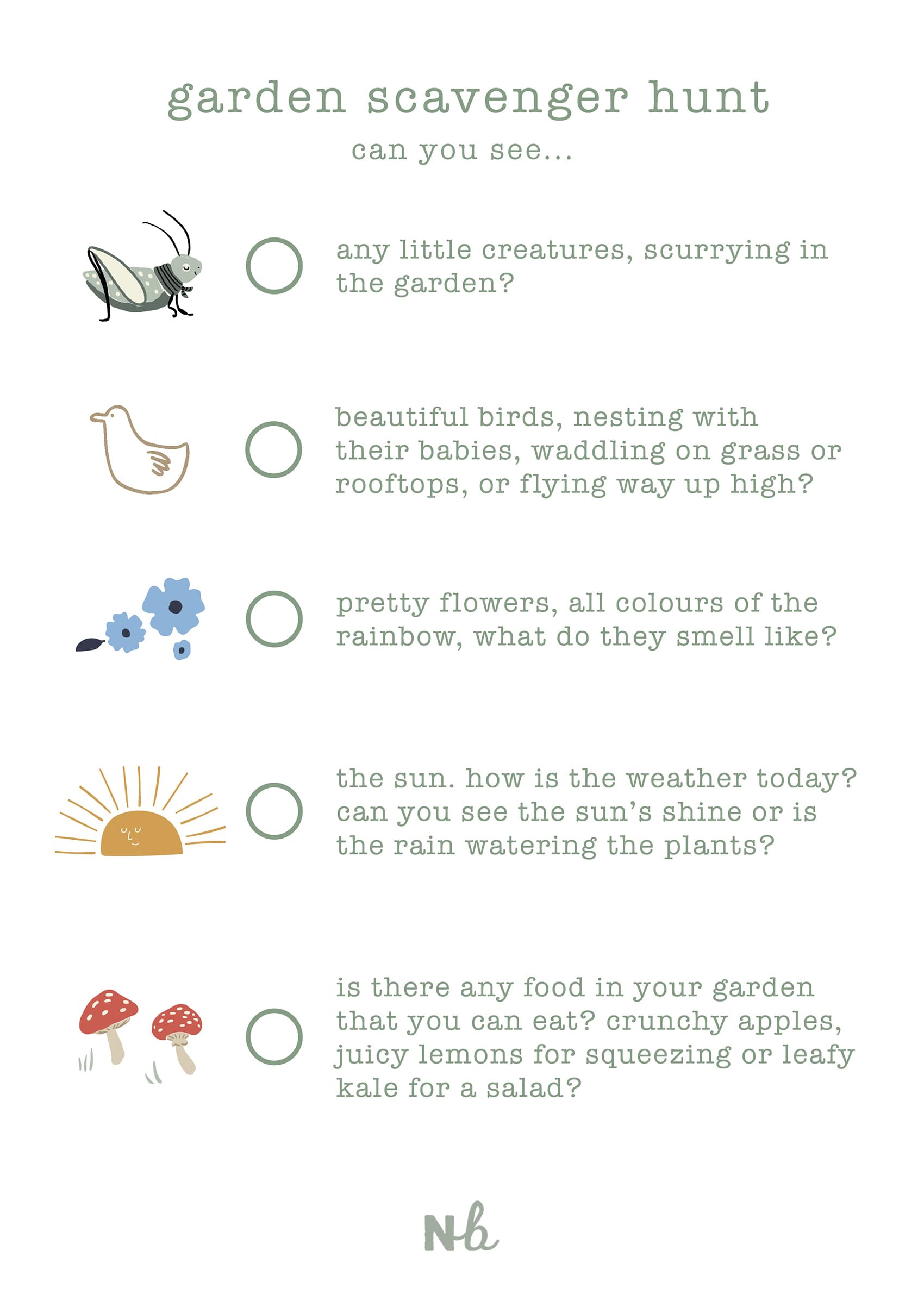 We hope you enjoy spending some time outside in the garden together! xx Nb