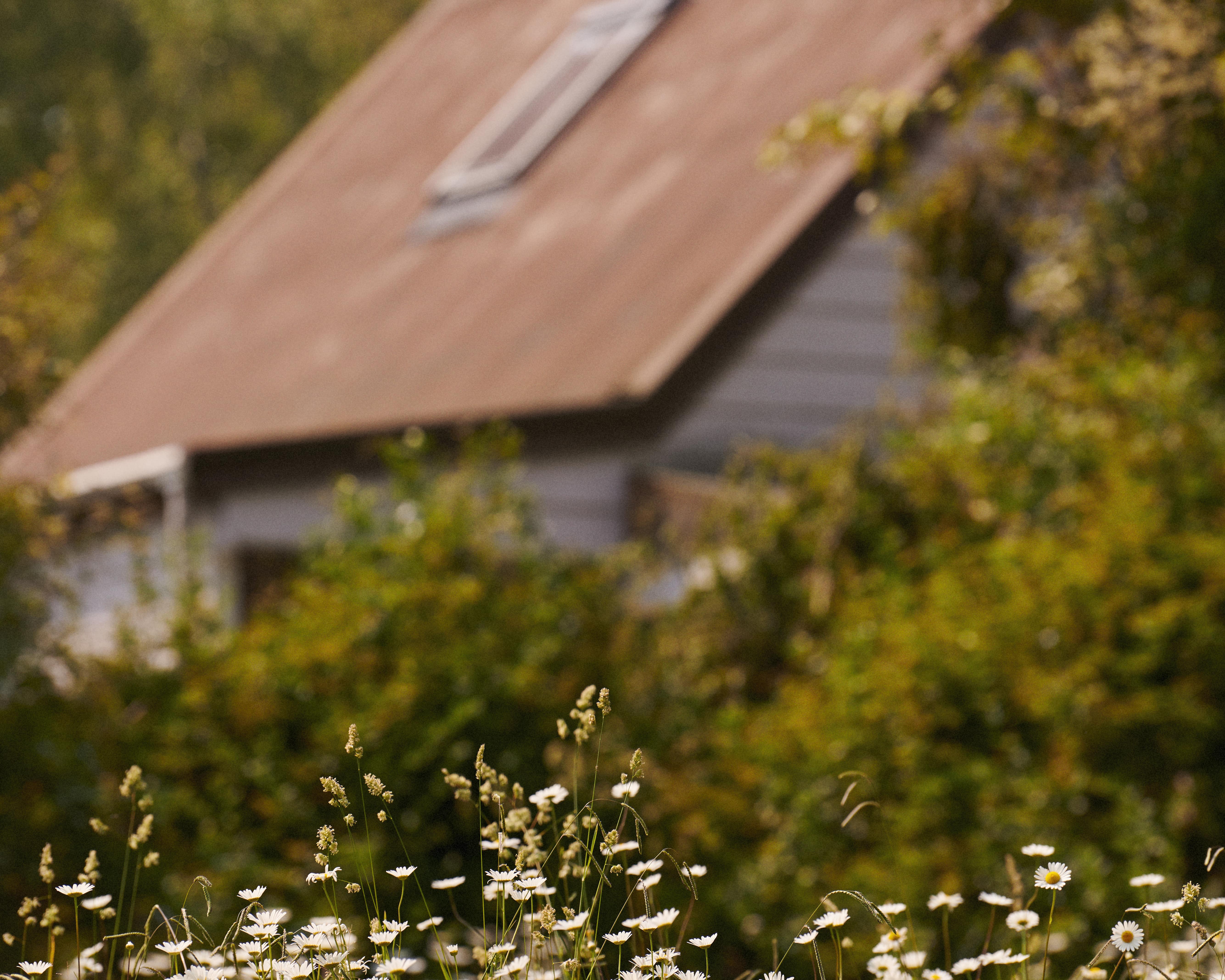 ideas for days indoors
In light of recent events, you may be finding yourself indoors with your little ones more often than usual. Taking the step of social distancing to protect the communities vulnerable has been issued by many governments across the globe as an effective way of keeping us all safe and healthy. With time indoors aplenty, below we compile a little list of activities that may help keep little ones busy.
1. Yoga with kids
A lovely way to spend some mindful time with your little ones is practicing yoga together. You can find our post here about the benefits and our favourite places to find tutorials.
2. Cooking together
If you are able to pop into supermarket, or order online, planning to make a few yummy treats with little ones is a really nice idea to keep them occupied and get them interested in making (and eating) food. We have lots of nutritious food recipes here.
Another idea is cooking or baking for anyone in your community who may need it during this time. Where suitable, cooking something or dropping off groceries for elderly or immunocompromised people you know could be a very supportive and helpful gesture.
3. Music
Break up any boredom at home with a little dance party! We have four volumes of our favourite tunes for the whole family to groove to here: Vol. 1, Vol. 2, Vol. 3, Vol. 4
4. Craft together
Spending time at home is the perfect opportunity to get creative and crafty with your kids. If you're not having to self-isolate yet it could be a good opportunity to stock up on craft supplies at your local store. Why don't you try this method for making your own reusable beeswax wrap or this natural bird feeder. We love looking to our friends Lunch Lady Magazine and Beci Orpin for inspiration too.
5. Make the most of your backyard
If you do have a backyard, courtyard or deck you're able to venture out into, use the space to entertain little ones with some outdoor play.
-Watch the birds nibble on your crafted feeder
-Have a go at drawing what you see.
-Get little ones to see how many different leaves they can find in the garden and create some leaf rubbings of your findings.
-Use the hose and buckets for some water play.
-Chalk on driveways or bricks.
-Set up a little fort/ tent inside or out with blankets and pillows, to read some books, have a picnic or enjoy imaginative play for a while. Sometimes mixing up the setting might help break the 'cabin fever'.
6. Decluttering the toy box
It's a great time to be motivated to spring clean/declutter the toys box, go through your toy box and clean all your toys. We recommend holding on to open-ended toys that can be played with in a number of different ways and offer endless possibilities. Ask yourself does this toy grow with my child? Can it be saved and passed on to younger siblings or other families? Does it allow my child to try new skills and imagination? If the answers is no to any questions consider if this toy is worth being in the box. Over these days where you are staying at home a lot more than usual, consider keeping certain toys out at certain times and bringing new ones out later to keep up the interest and enjoyment.
We are thinking of you all as parents navigating these unprecedented times with your little ones. xx Nb