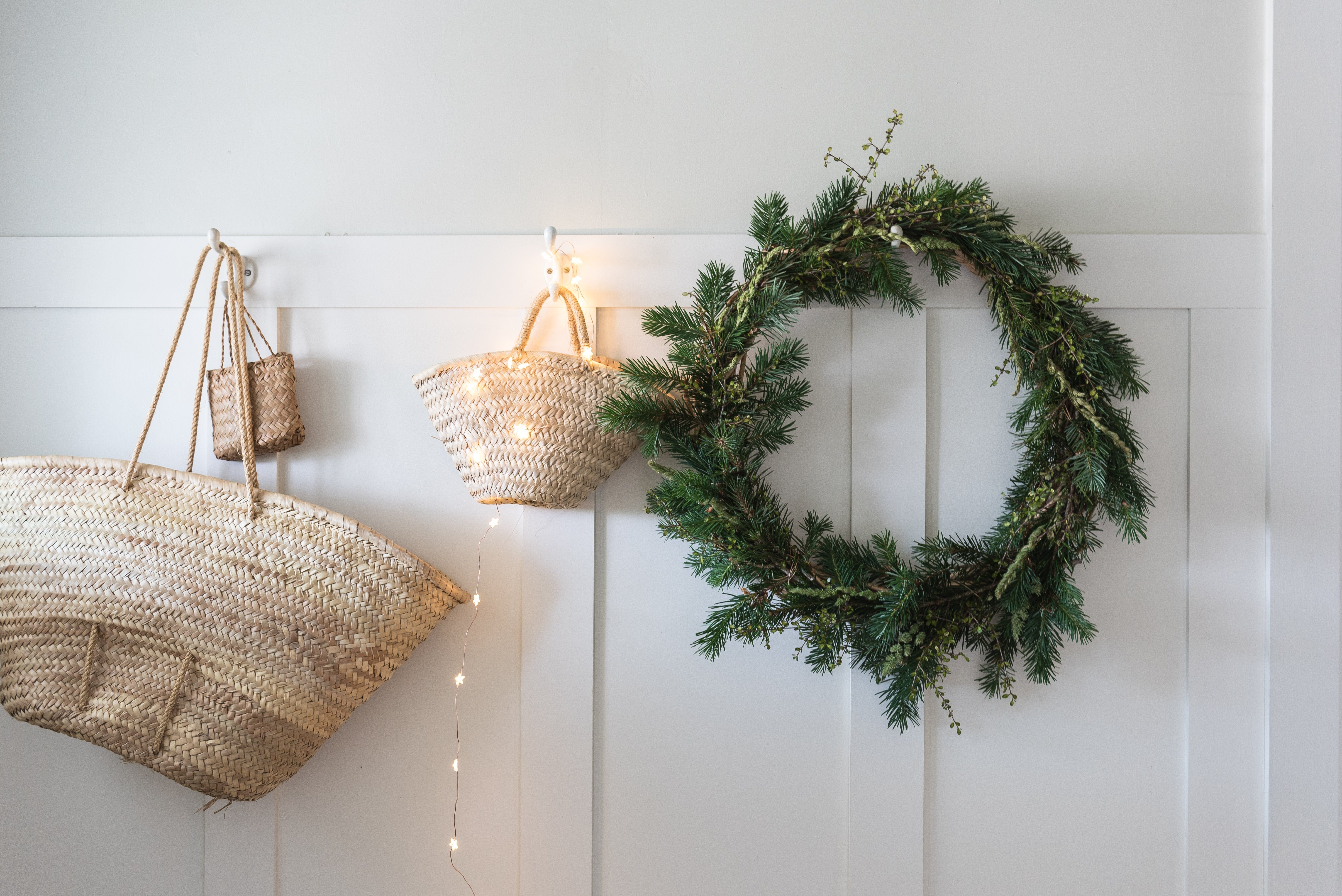 a christmas tale from france: audrey fitzjohn
Audrey Fitzjohn shares with us her tale of festive cheer and celebrations in France, where her and her family of four moved back to after spending the last 10 sunny Christmases in New Zealand.
Something you love about the Christmas season?
We have just moved back to France and it will be winter here, crispy and cold. We really look forward to a winter Christmas after having spent the last 10 years in NZ enjoying summer Christmases. I love Christmas in winter in France because the night may fall early but all the cities, big and small, install fairy lights around their streets during this festive season, meaning we get to drive around before dinner or have a walk and look at all the beautiful decorations : lights, garlands, foliage,... it is very magical.
On Christmas traditions...
Every year, wherever we are I take Charles (his sister will join us this year) on a walk in the forest or the woods to collect branches, pine cones, holly and other treasures to take home and make a wreath with. It is an easy activity that I try to do very early in December, it almost symbolizes the beginning of the festive season in our family.
Carols...yes or no?
I love carols but for some reason I never play them at home! I should! I do play Gregorian chants however, a bit formal but seasonally fitting.
Your plans for Christmas Eve/ Day?
In France Christmas Eve is just as important, if not more, as the 25th. So we will definitely be sharing a gargantuan meal with my family at my mother's house, think lots of seafood and other traditional dishes that will make our stomachs hurt haha! As a child we used to open our presents very late on the 24th but after living in NZ we prefer giving our children their presents on the morning of the 25th.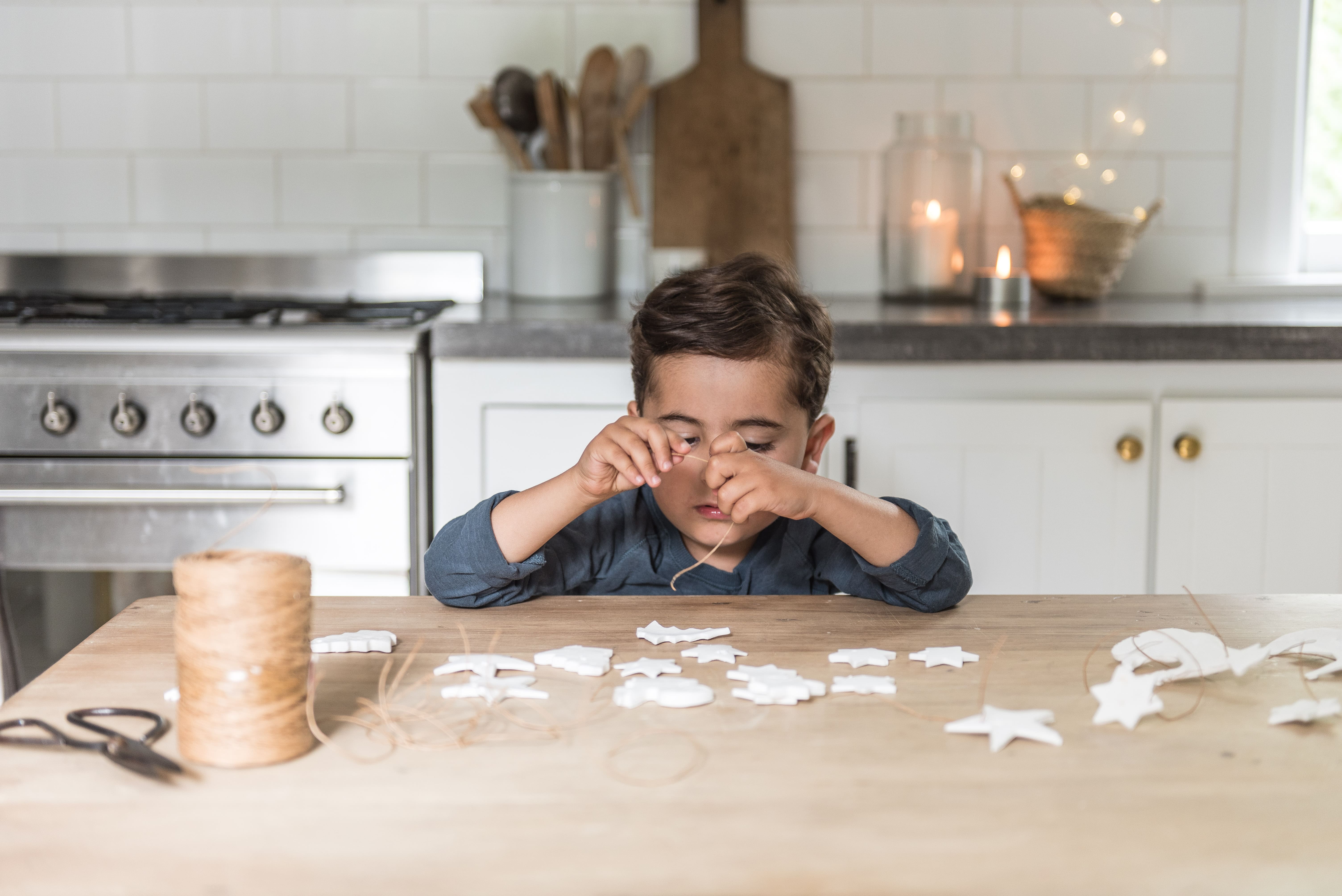 The first thought that pops into my mind when thinking about Christmas is...
Food at a big table with loved ones! It is so engrained in us French, any celebration revolves around sharing food but Christmas has to top it all off.
Your Christmas menu?
On the Christmas menu is oysters, scallops, salmon, caviar, foie gras with fig chutney, turkey stuffed with chestnuts or lobster for the main, the traditional "buche" for dessert (a rolled sponge with cream inside), macarons, chocolates... There is always a lot on the table for Christmas Eve, we do a nice brunch or lunch on the 25th and then eat leftovers for the whole week following.
The number one thing on your Christmas wish list?
I have not thought about my Christmas wish list yet, once children get in the picture you tend to only think about their presents and forget about yourself… I have had a painting of Irene dkw from Copenhagen on my wish list for a long time, maybe this Christmas or maybe another time, I will already be so content just being with my family.
Do you have a Christmas tree in your house and any rituals that go along with it?
In NZ we used to select our tree at the Christmas tree farm in November and go and cut it ourselves in December. In France we do not get to enjoy this tradition unfortunately, we will simply choose a tree at a florist or seller. I have always been very minimalistic decorating the tree with fairy lights only but as my son grows older he wants to get more creative so I think we will choose some nice decorations this year for our tree! I was even thinking about drying orange slices ourselves to decorate it.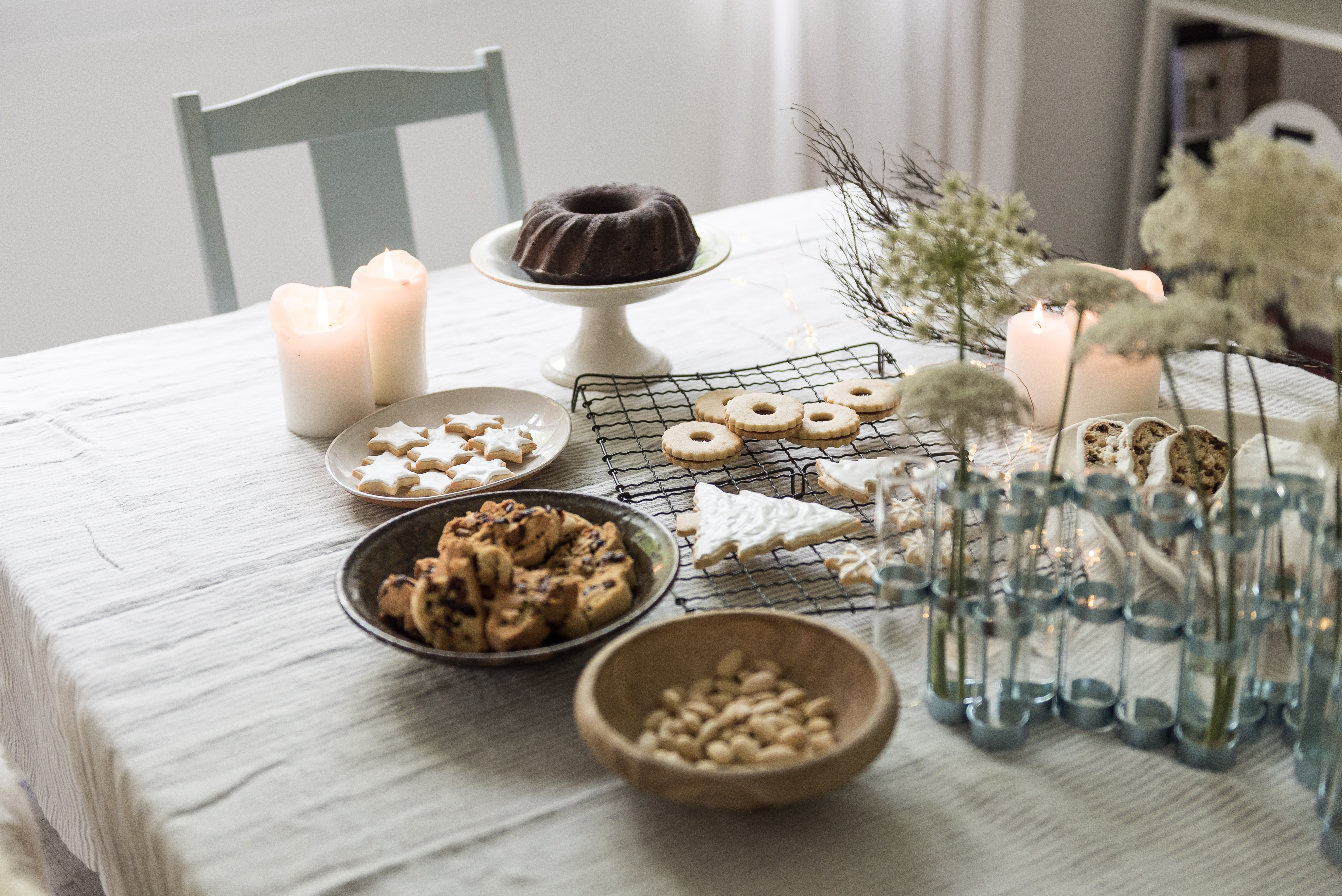 Any message to other parents or new parents for Christmas?
Enjoy Christmas, make it magical and make it an opportunity to give to others. As a grown up without children Christmas felt a bit overrated but ever since my children have been in the picture I got back in touch with my inner child and have tried to make it as memorable as possible for them. I have such fond memories of Christmas as a child I want them to experience the same thing. We do not get many opportunities throughout the year to loosen up, deck the halls and be festive.
I feel it is also important to use this time to give to others in need and open our homes to people who might feel lonely. There are so many great charities that get you to be hands on with your children, the Samaritan's purse shoebox is one of them, I usually take Charles with me to choose the items for our boxes, it is a great way for him to experience empathy and think about the wishes of another child before his own.
On special Christmas traditions...
We always listen to "The Christmas Tale of Peter Rabbit" told by Emma Thompson. I always like to chose books for the children at Christmas, this year Charles will receive "Thoughts that make your heart sing" by Sally Lloyd-Jones and Josephine will receive the "Brumbly Hedge" book series by Jill Barklem.
Thank you so much for sharing your beautiful tales of Christmas with us Audrey! Wishing you and your family peace, love and joy this Christmas xx Nb