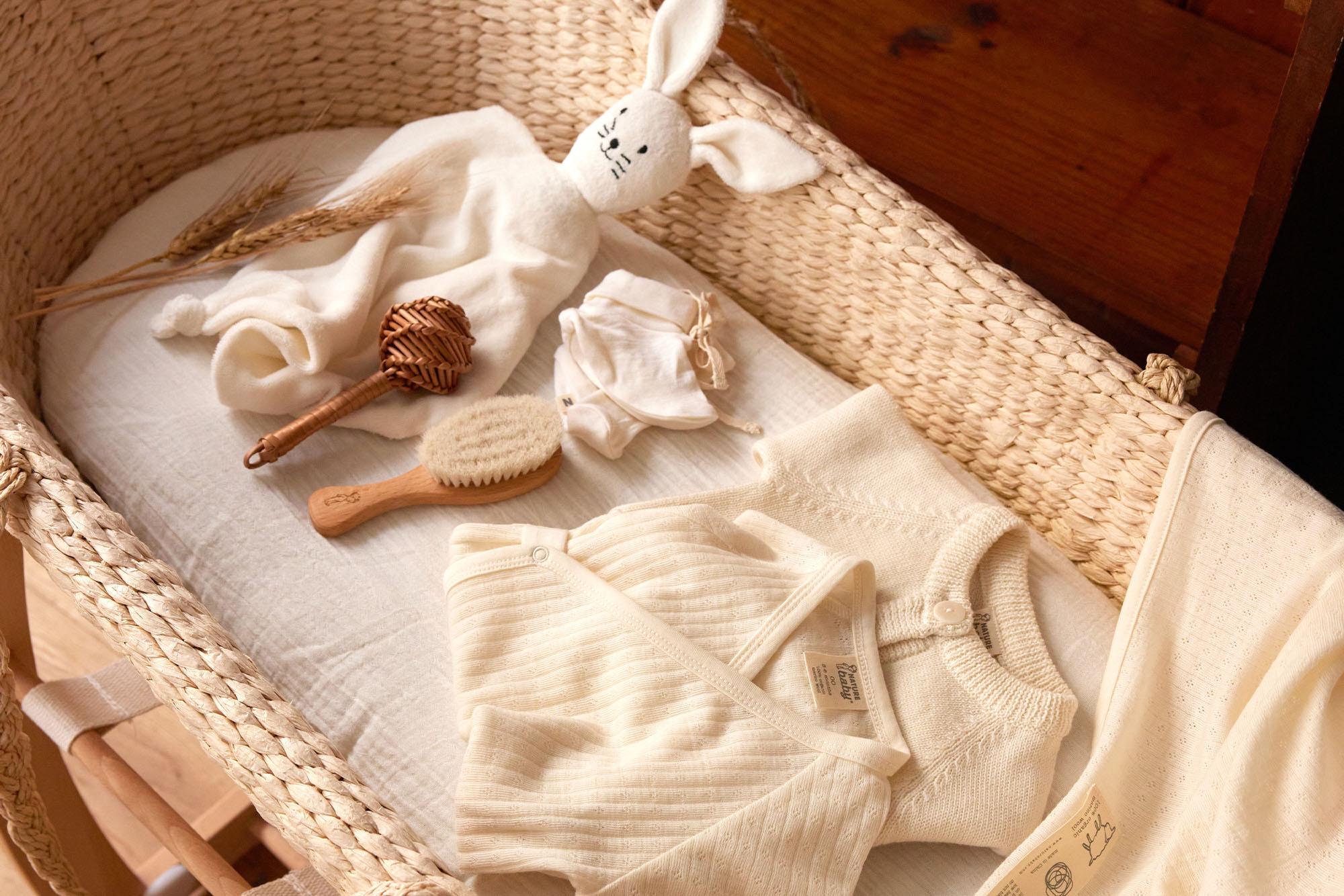 hospital bag checklist
Now in the last few months of pregnancy, you have probably started thinking about what you will need for the actual day your little one arrives. Packing your hospital bag can be a daunting task. It is hard to know in advance what will happen at the birth of your little one, making it hard to decide what to include in your hospital bag. To relieve some stress and help you to conserve your energy for the more exciting parts of becoming a parent, we have done the hard work for you. Below you will find our curated list of essentials to include in your hospital bag.
FOR MUM
pillow
maternity bra
drink bottle
lip balm
toiletries
oversized t-shirt
button up PJs
warm layers
snacks
high-waisted underpants
FOR BABY
wipes
car seat
EXTRAS
music
headphones
magazines
a list of people you would like to tell first when baby is born
phone
camera
With this list, you can rest easy knowing that you have all you need to care for both your baby and yourself during the magical time of welcoming your little one into the world.