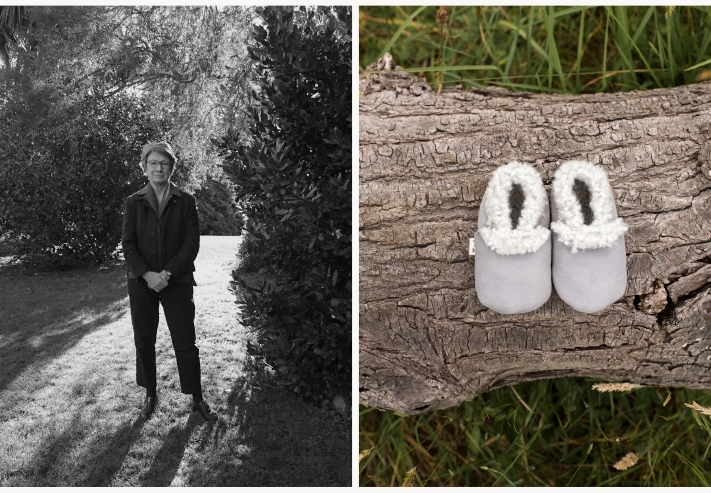 the story of our lambskin booties
Our fluffy lambskin booties are a favourite here at Nature Baby, with our staff as well as mothers and babies around the world! They are made here in New Zealand by our friend Eve Wallace, who we have worked with over the last 15 years. We wanted to share a little about her and her team, and shine some light on what goes into the making of these booties.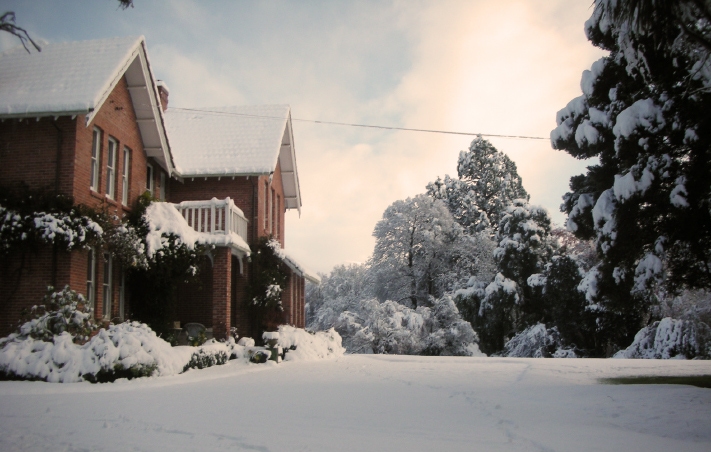 How do you source your raw materials and what makes them special?
Our lambskins come from a hard-fought battle with Mother Nature and the lambs that don't make it into the world, which in the harsh climate of the south happens to a percentage of lambs each year. However it has a happy ending with something that would otherwise go to waste.
Being what it is, the lamb's wool has natural properties that help support a new life. The skins and nature of the wool make them warm and breathable and because the lanolin has not yet formed in the wool it is extra soft. As well as properties of warmth and breathability, the lamb's wool is durable and soft. It molds to the foot, and while they often get a lot of use being on little feet they don't need to be washed because they are in their natural state.
We source our skins ourselves from a South Island tannery where they tan the skin especially to meet the stringent European Union baby standards using no Chrome 6 or harmful metals. The work on each lambskin is an art in itself, as is the dyeing (I always tell the men there that they could work in a hair salon!).
Who makes the booties?
I enjoy finding clever, skilled women in New Zealand. The women who work with me here are from all round the world, we have five women in our workshop and others sew from their homes. We have Kiwis, Scottish, Kazakhs, English, Philippine, Nepalese and me. They are all uniquely skilled and have often worked with similar materials and products back in their homeland, so we count ourselves lucky to have them. Paying them fair prices and creating a strong social network is something I am very proud of in our business.
We are a close team and have lunch together, everyone is included in the conversation with translating phones at hand!
What do you think makes your product so loved?
Mothers love the cute design and value unique qualities of lambskin, they are durable, comfortable, safe and above all, natural.
Bringing together all the natural elements and skills of makers has its own quality, and while it is often not seen by the end consumer, we believe it carries this ethos in the quality and sensitivity they experience when using the booties. That, and the fact they are only one of the few that are soft enough not to strangle little ankles but also stay on! This deceptively simple design took a long time to refine. We are most proud of how comfortable they are, and that the pattern ensures they stay on babies' feet.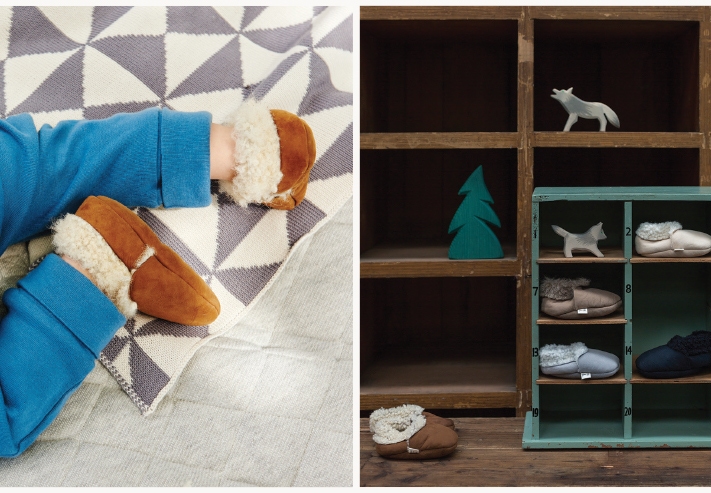 Where did you grow up?
I grew up on a high-country sheep farm in the Southern Alps in the South Island of New Zealand.
Where do you live now. and how does it influence what you do?
We live on a small farm up a gorge, at the foothills of the Southern Alps. It's a beautiful place and the isolation and extreme seasons means locals are tuned into the natural environment which makes us a resourceful and resilient bunch. We have a river that runs through our property from the snowy mountains and out to sea, over time it has carved itself through the countryside often exposing prehistoric sea life that existed millions of years ago. It's this mixture of resourcefulness and timelessness that influences our approach, a trust in the inherent properties of nature as well as a respect.
How did you start your business?
As my children started to leave home I set up a business with a close friend in her garage to produce locally sourced and manufactured products. I always had passion for, and knowledge of, farming as well as an interest in design, so we put this love together with the raw materials at hand and the needs of our customers and our business was born.
I like that the booties have at least 70 hand processes before they meet the customer so each bootie goes to benefit NZ workers; from the land to where the skins are prepared, through to the makers and packers who then get the product out to Nature Baby.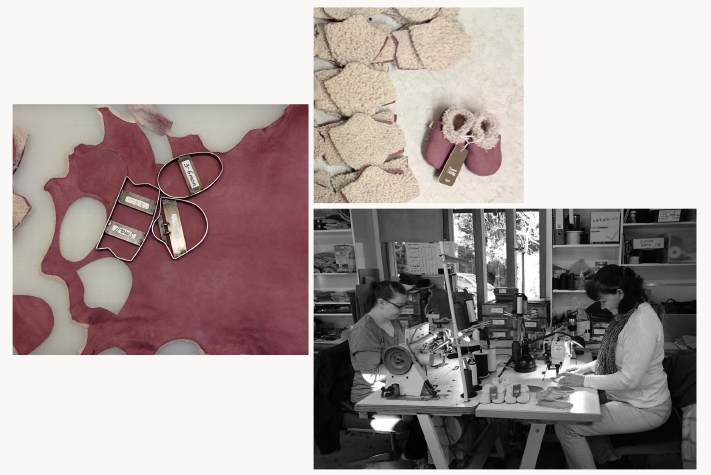 From our trips down to their farm and chats with Eve and her team (usually over a cup of strong brewed tea), we have seen the local principles she lives by, within a space that is almost whimsical, while grounded in the vast, open land of New Zealand. Thank you so much Eve for the wonderful work you do, keeping tiny toes warm, all around the world! xx Nb