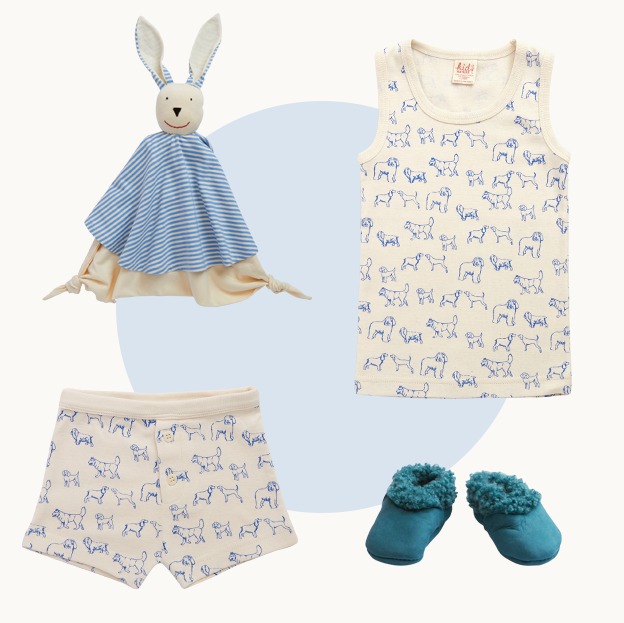 vogue.com picks us!
In Vogue's words:
The best way to celebrate Earth Day today? Incorporate eco-conscious, environmentally, and ethically minded items into your child-care routine, and help ensure a greener, happier future. A fresh crop of brands has appeared with offerings for new moms that are sustainable, charitable, and completely cute.
This Earth Day is the perfect time to take a new approach to dressing your little one; here are the best products that are good for your baby and good for the planet.
Thank you so much vogue.com, we are so honoured that Nature Baby was featured!
nb x