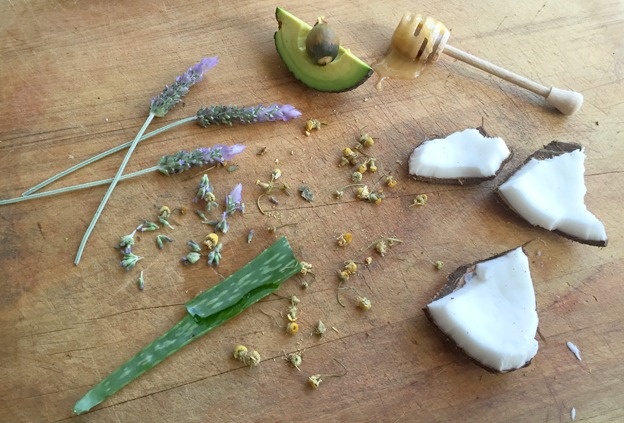 what is in our skincare?
what is in our skincare?
We believe in being careful of what goes into our bodies and our babies' bodies, and also what goes onto their skin. Baby skin is at least three times more sensitive and absorbent than adult skin. With many skincare products containing a concoction of chemicals and synthetic compounds we are committed to creating skin and body care that doesn't interfere with healthy, beautiful skin.
Our botanical skincare range is formulated specifically for the intricate needs of mothers and babies.
Inspired by traditional botanical ingredients that have stood the test of time, we choose the finest active ingredients obtained with organic and natural methods of cultivating, harvesting and processing to guarantee potency and purity.
These ingredients are blended together to create natural, luxurious skincare for you and your baby. We hope you love learning more about our range! NB x