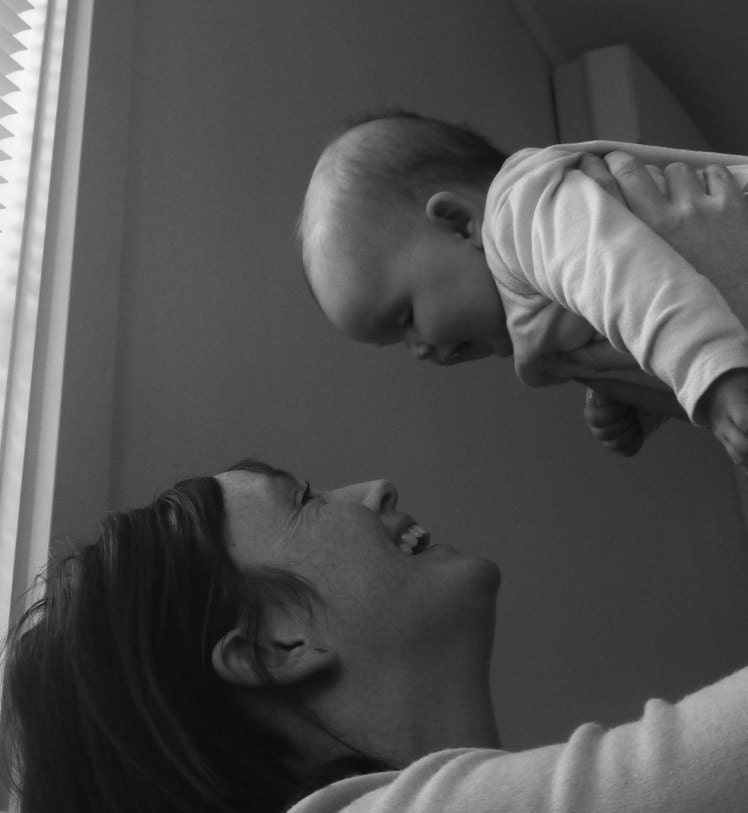 why organic is important: amy whiteford
why organic is important: amy whiteford
One of our amazing Production Team members here at Nature Baby, Amy has been with us for over 12 years now. She is a mother to gorgeous little Poppy, and visits our organic factories in India regularly. We have asked her a few questions to share with you all...
You have been part of the team here for a long time now, what has contributed to your passion for Nature Baby?
I was a fan of Nature Baby before I started working here! I had bought a few gifts for my niece and loved the product.
Nature Baby is a really inspiring place to work! Everyone is collectively thinking of the vision of Nature Baby, and not only dreaming up big ambitions, but nutting out ways to take us all there. Nature Baby was one of the pioneers of organic business in New Zealand, and continue to stand by their environmental beliefs and ethos.
It's company everyone knows and loves (I think we have all been to a baby shower where the mere sight of the green Nature Baby wrapping paper sends ladies into choruses of "ohhhhhhhhhh"), which I so love to be part of.
What does it mean to you to be part of a company that is operating in an ethical way and producing environmentally friendly products?
It's so rare these days to find companies that actually have strong environmental ethos so I'm really proud to be part of something so great. Sourcing organic materials isn't always the easiest road to go down, and there have been a lot of hurdles along the way – so it makes it especially rewarding when we get the final product into store.
I have been vegan for 16 years now, and one of the main reasons I changed to a vegan lifestyle was how the products we choose to buy have a direct effect on our environment. Knowing Nature Baby products are ethically sourced and made, sits really well with me. We are not making throw away fashion, but beautiful, environmentally responsible products
What does "organic" mean to you?
It means taking responsibility for the product you are making. It's about the whole process involved in making that product from start to finish and ensuring all steps along the way are not only beneficial to the workers, but are safe for baby, and the environment.
How does having a little one influence your work?
Before I had Poppy, I loved the product, but didn't know how much I would LOVE it once I actually started using it for myself.
It has been a totally different experience designing a range as a non-parent, to when I became one. So I have been able to think about our designs from a parent's perspective, in a practical or parent-friendly way. I ask myself questions such as 'what are the products I find useful?', 'what products do I want to see in our range?'. And also since Poppy has grown up and has a mind of her own, 'would Poppy be into this?', 'what is it that she wants to wear?'
Being a new parent also puts everything that we are doing at Nature Baby into perspective – babies are so delicate and brand new and so delicious, I didn't want to put just any old clothes on her; I wanted pure, organic, beautiful, clothing.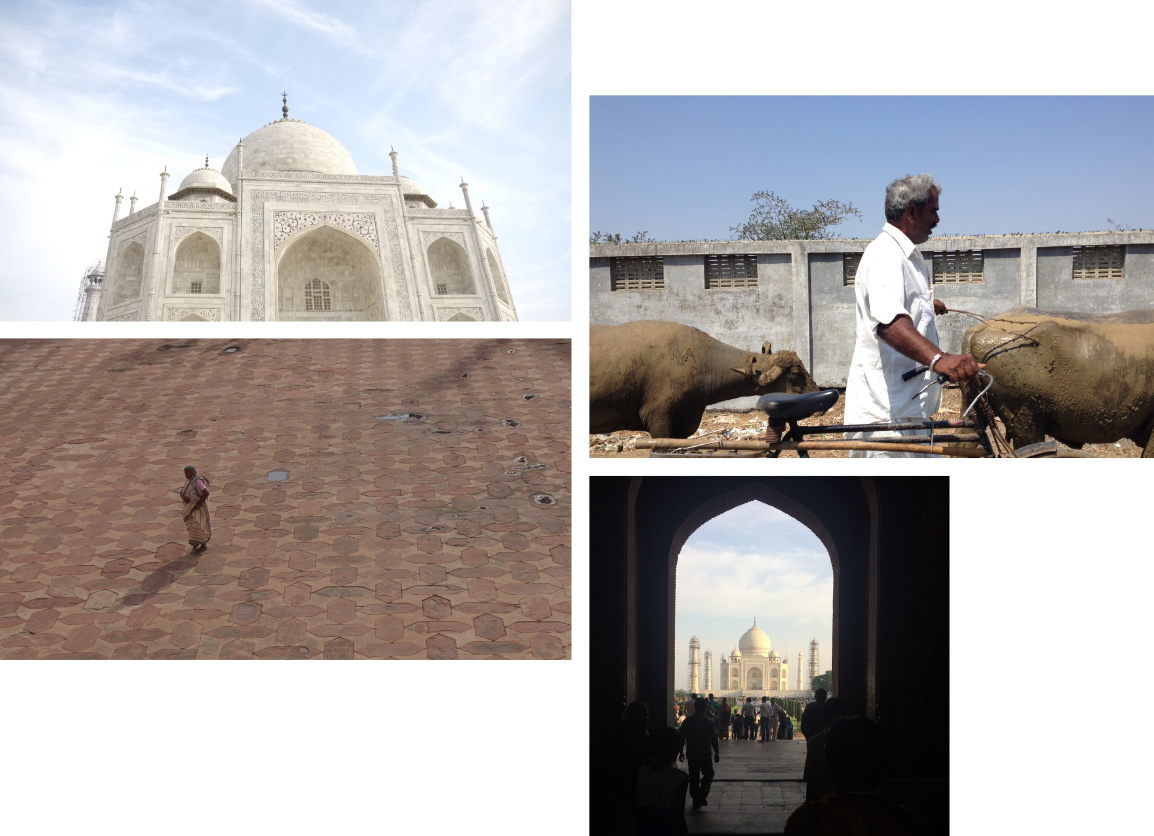 Why is it so important to visit our production & suppliers in India regularly?
It is always important to see the factory at a face to face level. It's a long trip to get there (24+ hours), so by visiting them, we show that we are invested and committed to them and our product
It's a good chance to go through all the details for our upcoming collections to ensure every styling detail, colour, and prints are perfect. We can get so much more done when being face to face, than over email.
It's great to see their facilities each time as there is always change, new developments, new machines, new processes, new fabrics etc. With new developments comes new capabilities that we could put into our collections
What do you enjoy most about the visits to India?
Although it's always hard to leave my family to travel, it is quite enlivening leaving mummy duties behind for a few days and getting stuck into work.
A special moment would be on the last trip I decided to take an extra day and went on an adventure to see the Taj Mahal! There was a lot of travel in getting there, but it was so worth it – what a dream! Walking through the main gate to get that first glimpse of the Taj stopped me in my tracks; it was breath-taking, almost magical.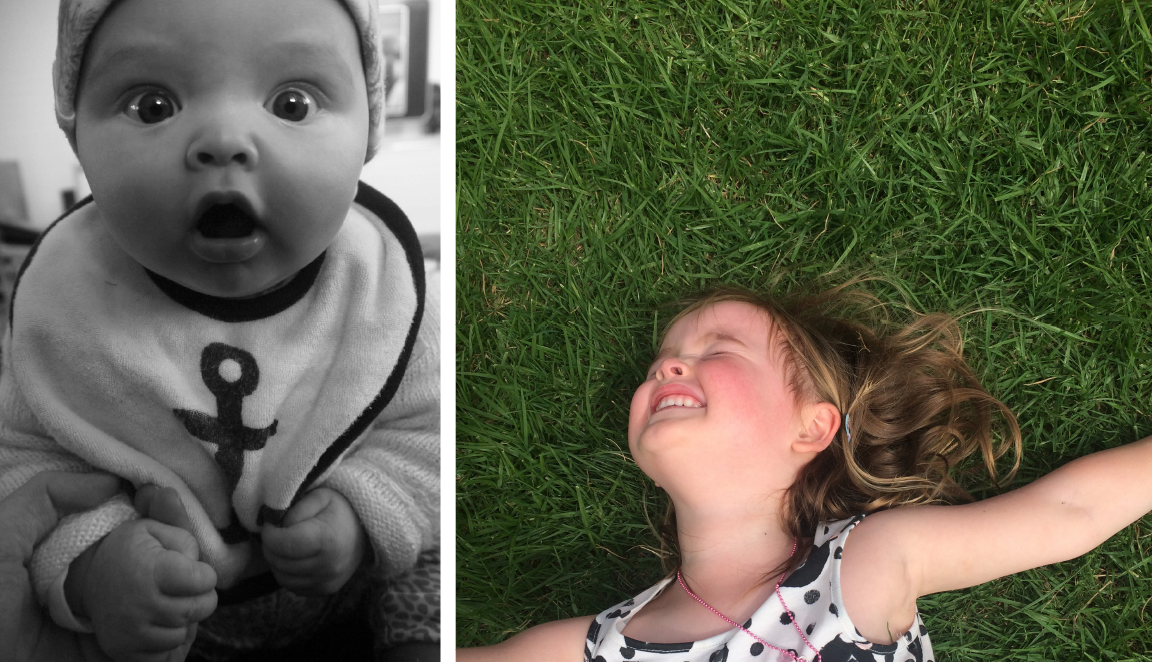 We hope you all enjoyed hearing a little about Amy, what she does here at Nature Baby and why. Thank you so much for sharing with us lovely Amy, we are so lucky to have you! Nb xx