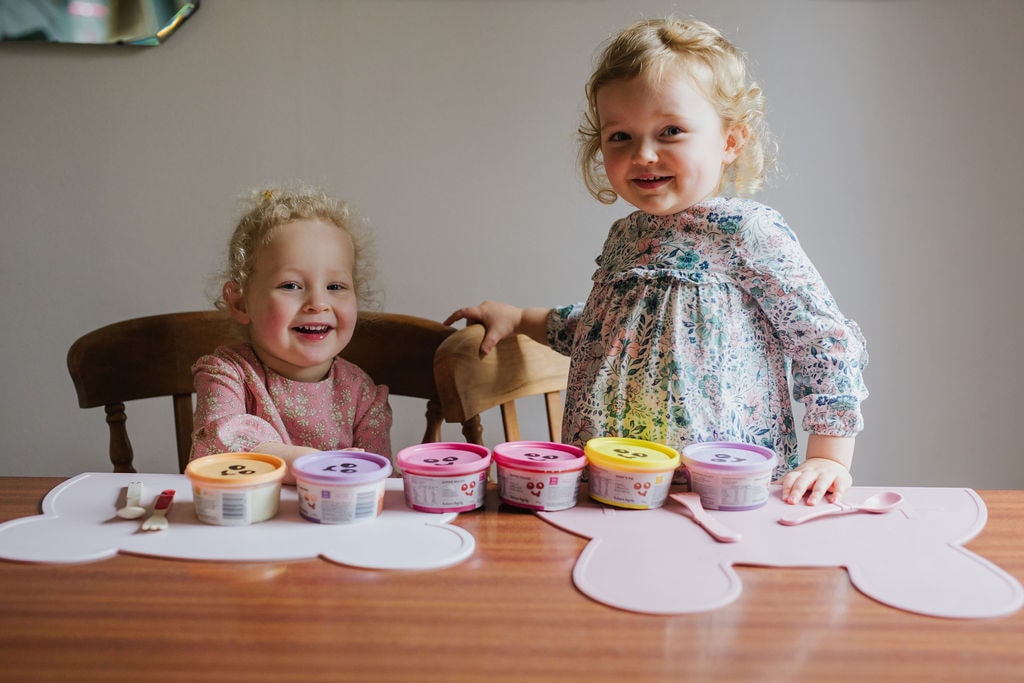 future foody, kids meals
Our friends at Future Foody are just about to launch an exciting new product. Developed with the intention to save time-poor parents the stress of preparing fresh, healthy and organic meals for their little ones, they introduce you to their new kid's meal range. Yummy, we hope your little ones enjoy! xx Nb
Kids Meals, by Future Foody
Future Foody is welcoming some fresh new arrivals to their family. Launching a kid's meal range that include some of your classic favourites with gourmet twists, made with fresh locally-grown, organic, spray free produce, the range includes; Dino Lasagne, Brocco-Flower Mac 'n' Cheese, Shepard's Pie and Vegan Super Beans.
Parents are able to choose meals for their babies and children, tailored to their age and delivered directly to their doorstep.
Future Foody has the goal to change what we feed our kids, to create a healthier and happier next generation of super foodies and to say no to parent guilt. Merging the convenience of delivered, packaged food with the nutritional value of locally-grown, fresh organic produce.
The company was the brainchild of Annelise Clarke after her and husband Ryan had their first daughter Tallulah. She was born with Pneumonia and spent a week in NICU. They saw diet as a way of healing her gut to overcome this and this is what drives them to make a difference in what kiwi kids are eating today.
Future Foody's registered Nutritionist Larissa Beeby, who has previously worked for the New Zealand Heart Foundation designing and implementing healthy menus for early learning services, says they are proud of their locally grown, organic, spray-free ingredients.
Future Foody kid's meals are suitable for kids from 12 months to 12 years of age, they are 180g and are kept chilled in the fridge. Pre-orders available to order online from 25 June for Future Foody Club members only, you can sign up to the Future Foody newsletter to get the latest deals and news at futurefoody.co.nz. Available to the public to order online from 1 July, nationwide delivery (no rural delivery sorry). Available at Farro Fresh stores in Auckland from 4th July, and selected New World Stores soon.
To celebrate the launch of Future Foody's kid's meals they are giving Nature Baby Journal readers 20% off any online order, just use the code NatureBaby20 at checkout.