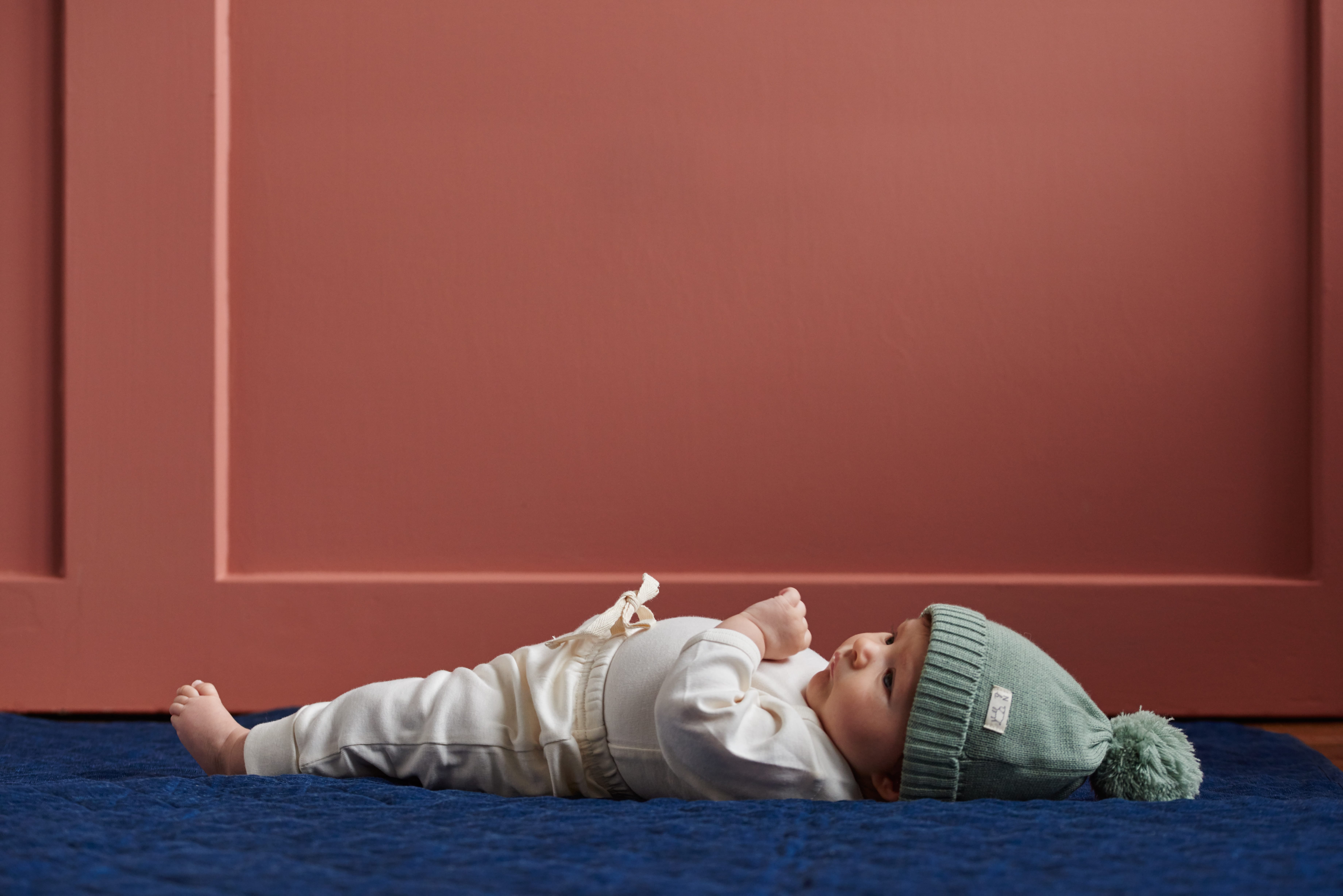 littlemore: winter appeal
Some of the incredible volunteers from Littlemore.
How did you come to work with Littlemore?
A new baby is a time of joy and celebration – but it can also be a time of stress and anxiety for new parents. As a mother myself, I've personally experienced the many challenges that new families face, particularly during the first critical year. We all want to be the best parents we can be. We also know that babies need lots of things. Having received 'hand-me-downs' from family and friends, I'm well aware of the impact such donated items can make to everyday life. Receiving a helping hand when my family needed it most, helped to remove some of that stress and financial burden.
When I heard about Littlemore's amazing work, I was absolutely inspired to join the team and play my part in making a meaningful difference to hundreds of babies each year. With a background in working across not-for-profit and local and central government sectors, I knew this was the perfect next step for me!
The Winter Appeal just launched, winter can be a particularly tough time for families, how does Littlemore seek to support them at this time?
Every baby deserves to be safe and warm. We receive a wide variety of essential baby items such as warm clothing, bedding, nursery furniture, car seats, strollers, nappies, educational books and toys, donated by generous families throughout New Zealand. We distribute these items to babies who need our support the most.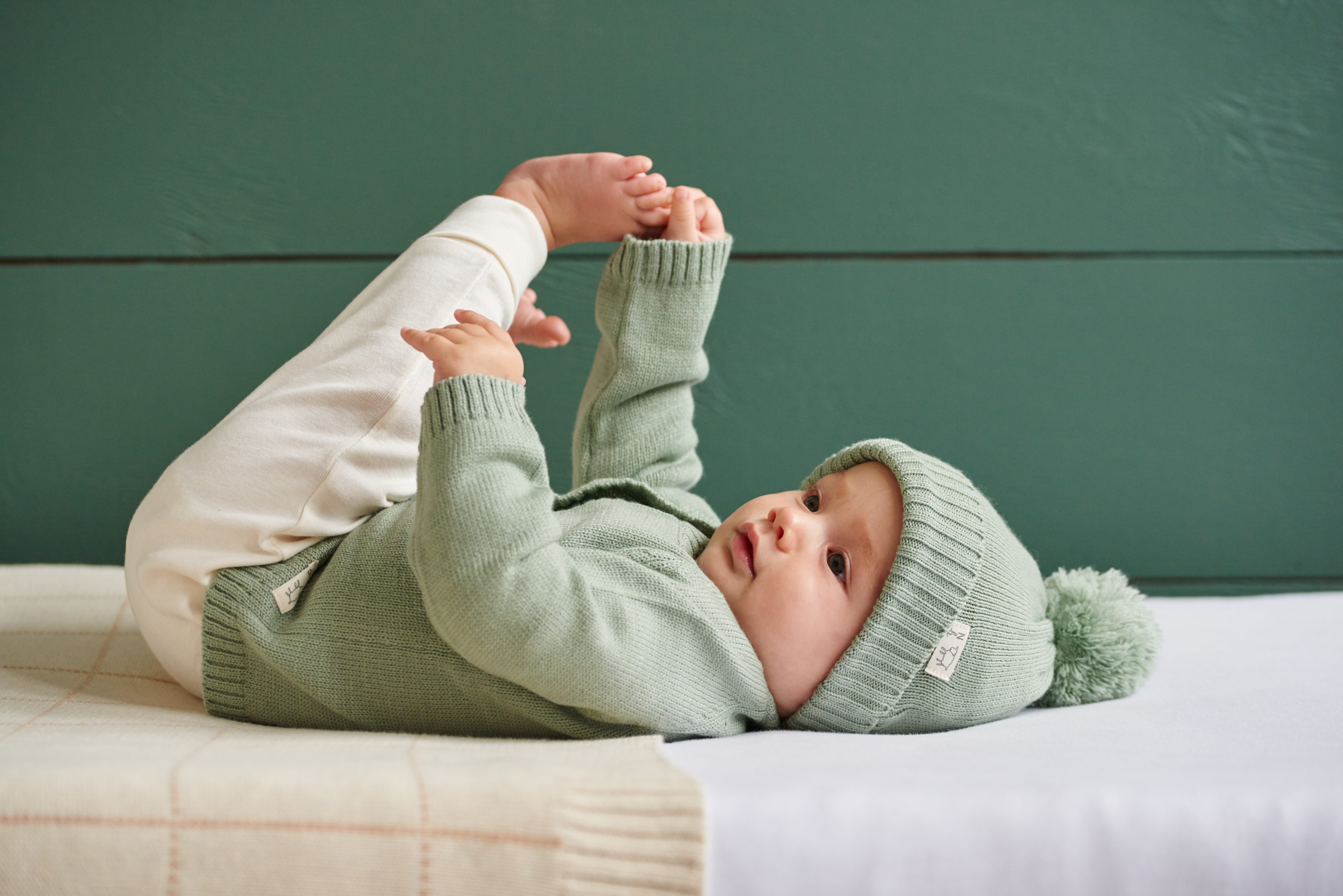 littlemore: winter appeal
We chatted to Sarb from Littlemore about the incredible work that the charity does. Their current winter appeal helps Auckland based family in times of need across these difficult winter months.
Tell us a bit about how Littlemore started and what you do…
Laura Howard started Littlemore in March 2013 after hearing a passing comment from her midwife about how some babies born in Auckland were sent home in baby-sized hospital gowns as they had no other clothing to wear. As a mum of a newborn herself, her heart was touched and she knew she had to do something about it. Over the last 5 years, Littlemore has grown significantly from a tiny set up in Laura's living room to the organisation it is today.
Littlemore provides thousands of high quality, pre-loved (and new), essential baby items to assist families with children living in poverty, to nurture their babies and keep them warm and safe throughout the Auckland region. We have the support of an incredible team of 50+ volunteers, many of whom give up their Saturday mornings to make a difference in their community. They receive community donations and ensure they are carefully safety checked, sorted, packed, stored and shared with families living in hardship.
Through collaborative partnerships with midwives, social workers, social service agencies, neo-natal and maternity units, who have the expertise to identify families in high need, we ensure donated items reach those who are struggling financially and need it most. Typically, these families are often facing challenging health, social and environmental issues too, for example, premature or seriously unwell babies, homelessness or at risk of homelessness, multiple preschoolers, poor parent health, mental health, single parents, youth pregnancies, a lack of support networks etc.
We enable families to give their babies the best start in life by ensuring they can sleep, travel and play safely. By reusing high quality items, we can continue to reduce waste, share more, care more and play our part in sustainability. This also gives an opportunity to teach children/wider family about caring for others and their environment by providing a positive, practical and community-focused way to recycle goods as a family.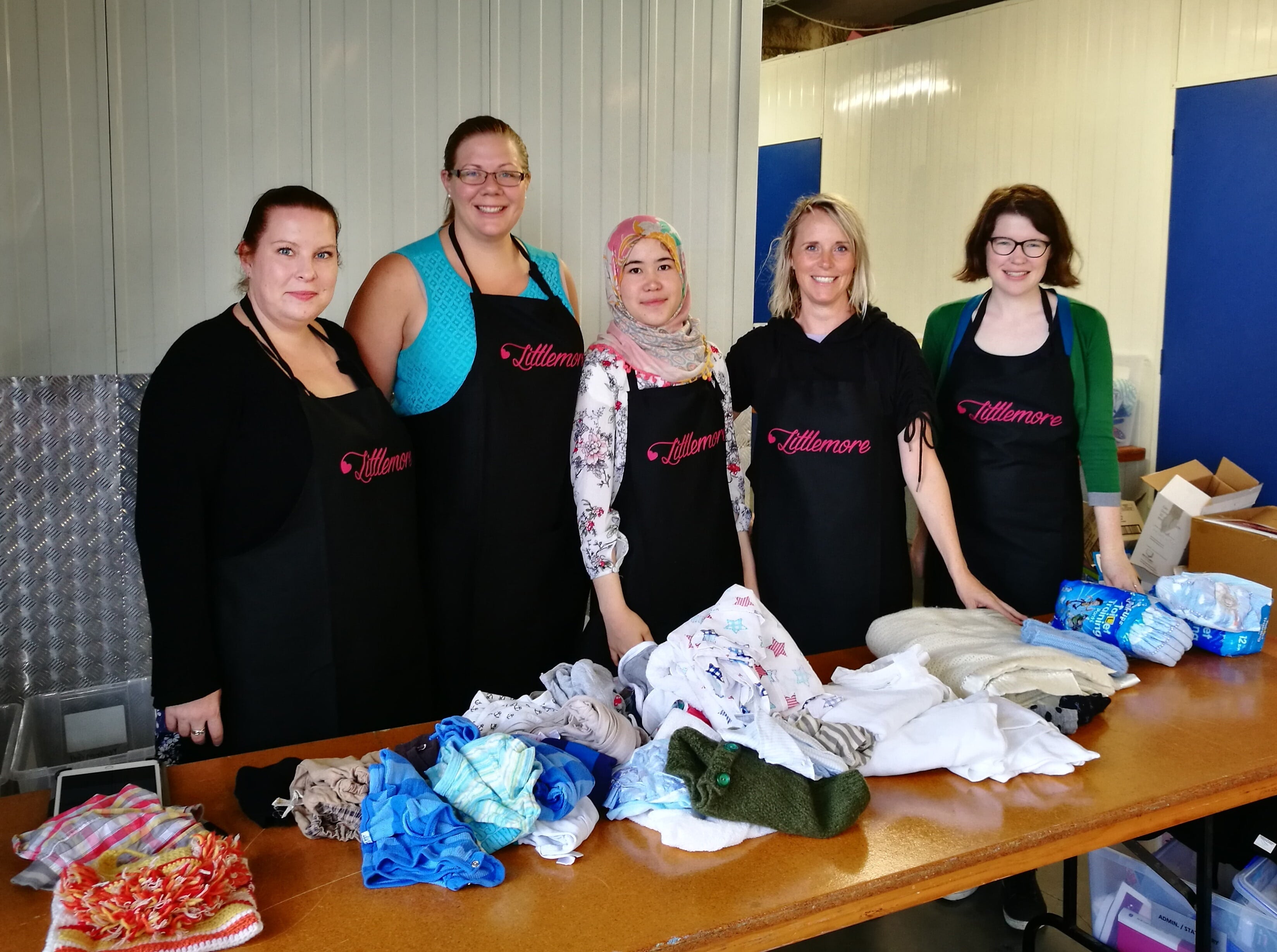 Warm winter woolies are greatly appreciated at this time of year.
Are there any particularly useful items to donate in winter time?
We have an urgent need for pre-loved or new winter woollies such as hats, blankets, warm clothing, sleeping bags, swaddles, wraps and booties. We specifically need newborn to 6 months size clothing at this time but welcome clothing up to 12 months of age. You can drop-off baby items every Saturday, 9-10am at Storage King, 300 Richmond Rd, Grey Lynn, Auckland (except public holiday weekends). Visit our website to find out more about the baby items you can donate to us.
If you live outside of Auckland and would like to donate some baby items by mail, you can post to Littlemore, C/- Storage King, 300 Richmond Rd, Grey Lynn, Auckland.
What can our readers do to contribute?
Any donation, big or small, is a powerful way to directly help families experiencing hardship today. You can read more and donate via our Give A Little page.
Please share this post on your social media, in your coffee groups, and within your community to help us to spread the word, so together, we can support even more families at a time when they need it most. Like us on Facebook and keep up to date with all things Littlemore.
Thank you so much Sarb for sharing with our readers all about the incredible work that Littlemore does for the Auckland community xx Nb