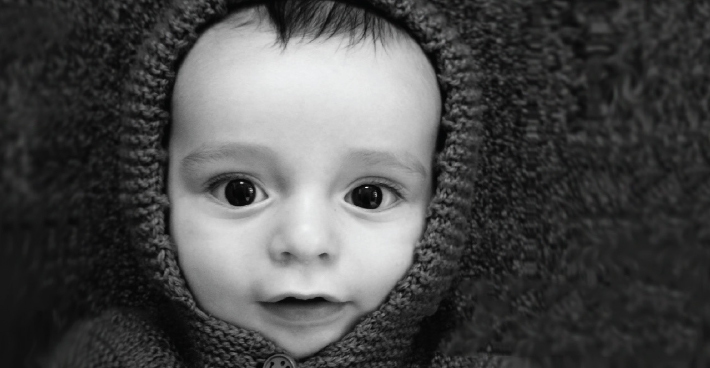 littlemore charity: giving babies a better start
littlemore charity: giving babies a better start
It is so important every baby is provided with the essentials to keep them warm and looked after in their first years of life. Littlemore is an amazing charity set up to provide pre-loved baby essentials to those most in need. They receive donated clothing and other baby equipment from generous families and distribute it to babies who need it most, which also supports the recycling and reuse of the many things we purchase for our children.
Laura Howard started Littlemore in March 2013 after hearing a passing comment from her midwife about how some babies born in Auckland were sent home in baby-sized hospital gowns as they had no other clothing to wear, she explains "as the mum of a newborn myself, my heart was touched and I couldn't forget that conversation. In fact, her words replayed in my mind over and over again in those first few months as a new parent. I knew I had to do something about it, no matter how small it might seem in the overall scheme of things."
Littlemore is staffed entirely by volunteers, they take the donations, sort and organise them, and pack them into Littlemore bags, so they can be handed directly to new babies in need. They partner directly with organisations that have the ability to identify families with the greatest needs and regularly distribute donations to partners around Auckland such as Kidz First Community Health Team, Counties Manukau DHB Community Midwifery Service, Middlemore Hospital (maternity ward, neonatal care unit and Allied Health social workers) and many more.
In the last 4 years they have experienced substantial growth and now run a team of 45+ volunteers, and in order to help keep up with the needs of the growing number of partners, they are fundraising to help put tools and systems in place.
Here at Nature Baby, we are passionate about babies having the best possible start in life, and are proud to partner with Littlemore to help this become a reality for more New Zealand families. We would love you to get involved, and help us help Littlemore share the love to other wee babies.
How you can help:
1. Pop in to our Grey Lynn or Newmarket store to donate pre-loved or new baby items for us to pass on to Littlemore. We too will be giving away a range of new Nature Baby goodies this Christmas, follow our social media to see! They are specifically after newborn or 0-3M clothing, and we have collection bins in our stores for these.
2. Send a little cash their way. All donations given will support the wonderful work they do. You can see more about how to donate on their website here or contribute to the donation tins in our Nature Baby stores.
3. Spread the word. Share this post on your social media feeds, in your coffee groups, and within your community. The more support, the better!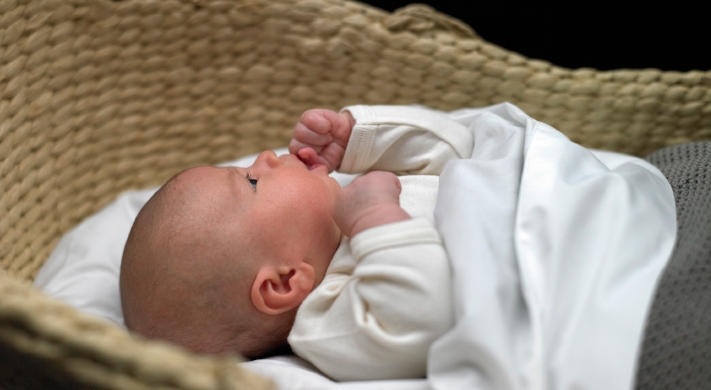 For more information on Littlemore, pop over to their website and Facebook page. If you have any questions on how Nature Baby is supporting them, please feel free to get in touch with us.
Thank you for your support! xx Nb