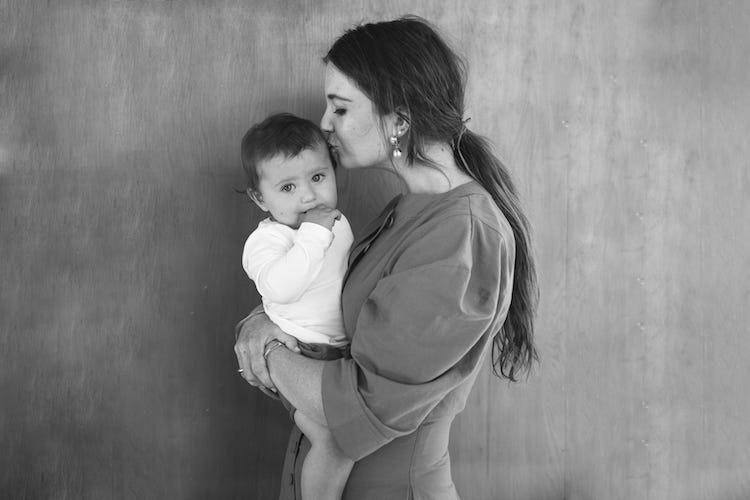 motherhood: jasmin sparrow
We chatted to Jasmin Sparrow about her life as a jewellery designer and a mama to two little ones. She shares some of the highs and lows of being a parent, special influences to her journey as well as a few lovely family rituals.
We have two children Archie and Lola, Archie is 6 and Lola is one and a half....
I'm currently running my jewellery business from home, it has been amazing being able to spend so much time at home with Lola while she's little. Oli my partner is about to open a restaurant, but up until recently he has also been at home a lot and is really hands on with the kids, he spends a lot of time with them when I need to work. We have a good balance and I love that we've both been really present in these early stages of their lives.
We live in Auckland, but spend a lot of time at Waihi Beach where my parents live.
It has been lovely watching Lola's little personality evolve, she has a real sense of humor and loves making us all laugh....
The kids also have a lot of fun with their grandparents, aunties and uncle.
We eat all of our meals around the table as a family which I think is really special and important. I have a very easy and healthy pancake recipe that I make at least 5 mornings of the week, that has become a bit of a morning ritual. And for bedtime, it's stories! Lots and lots of them, we all love books and reading.
Words of wisdom to new parents...
Spend as much time with your kids as possible, they really do grow up so quickly. Soak up all of those precious little moments. Put the phone away, engage and interact with them, sit down and play and be led by their wild imaginations, get outside, take them on adventures, watch them explore and discover nature and all of its wonders.
I have found discipline really challenging, setting boundaries, more relevant to Archie. And the lack of sleep.
My mum is a special person that has impacted my journey of parenthood...
She's a kindergarten teacher and is so amazing with kids, also a wealth of knowledge when it comes to children and parenting, she goes on courses and does a lot of research as part of her job so I'm often calling her for tips and advice. She's good at stepping back and letting me navigate my role as a parent, but she's there for support when I need it.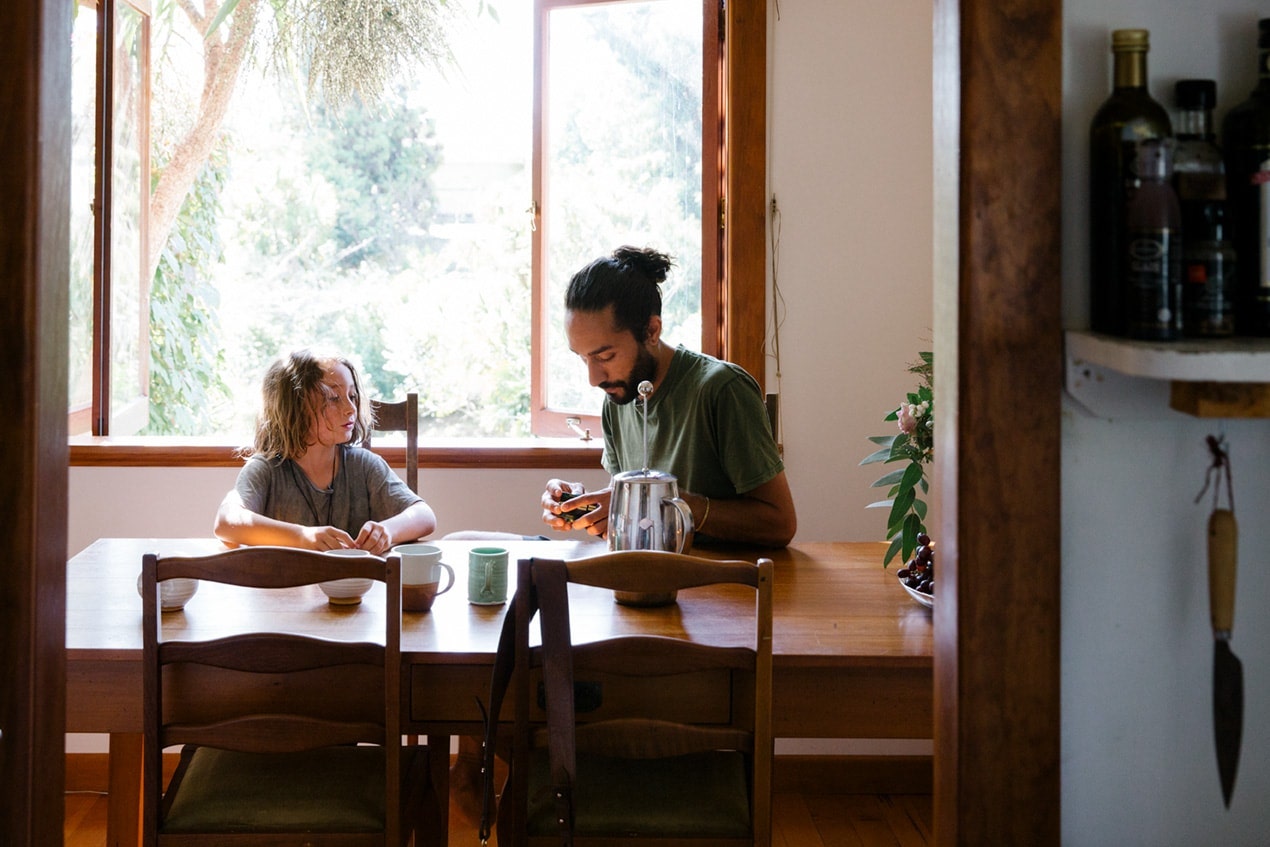 I think finding balance is really important.
Communicate with your partner or whoever you have around you for support. Figure out what you need personally to be the best version of yourself and make sure you get that. I really need to take time out for me, I do yoga a few times a week, and get out for as many beach or bush walks as possible, with and without the kids.
Also having structure and routine really helps, working from home can be difficuilt, there are always a million things I need to be doing, I try to work in three hour blocks where Oli will take the kids off and I'm working without distraction, then when I'm with the kids I'm present, all attention is on them. It's when I try to juggle both that things get tough.
Jasmin Sparrow jewellery was really lovely timing with having kids actually...
Right before Archie was born I completed a diploma an jewellery design in Wellington. I had a little studio set up at home and would go in and make pieces while Archie slept during the day. It was very much a hobby at that point, I sold a few pieces to friends but it was lovely being able to create without the pressure of running a business. It has grown organically from there, I started running little workshops and selling more and more, I launched a website and as demand grew I travelled to Bali and found a women there help with production. It has just grown slowly and organically from there! The best part of my job is the flexibility, being able to work around my family, doing what I love every day and the amazing people I've met along the way.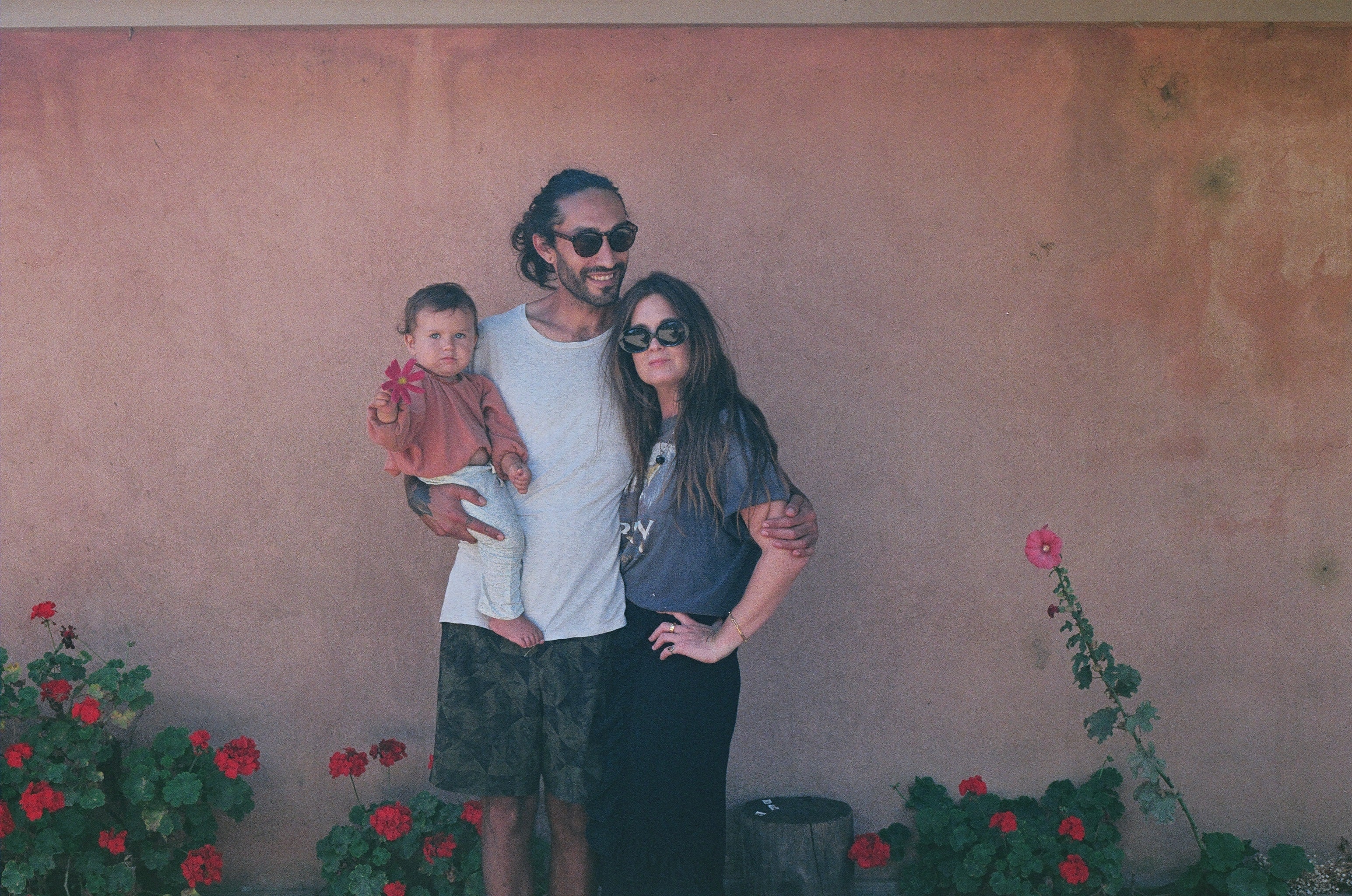 A day in the life
I LIVE… in Auckland
I AM CURRENTLY READING… On Beauty by Zadie Smith and Raising Boys by Nigel Latter
I'M LISTENING TO… Muddy Waters, Billie Holiday and a bunch of podcasts
MY WEEKENDS START WITH… An early morning Yoga class, then breakfast around the table with my family.
ONE ITEM I CAN'T LIVE WITHOUT IS… Coffee
Must have baby/newborn essentials?
Pointelle Kimono bodysuits and stretch and grows
Thanks for sharing some of your lovely journey with us Jasmin! xx Nb