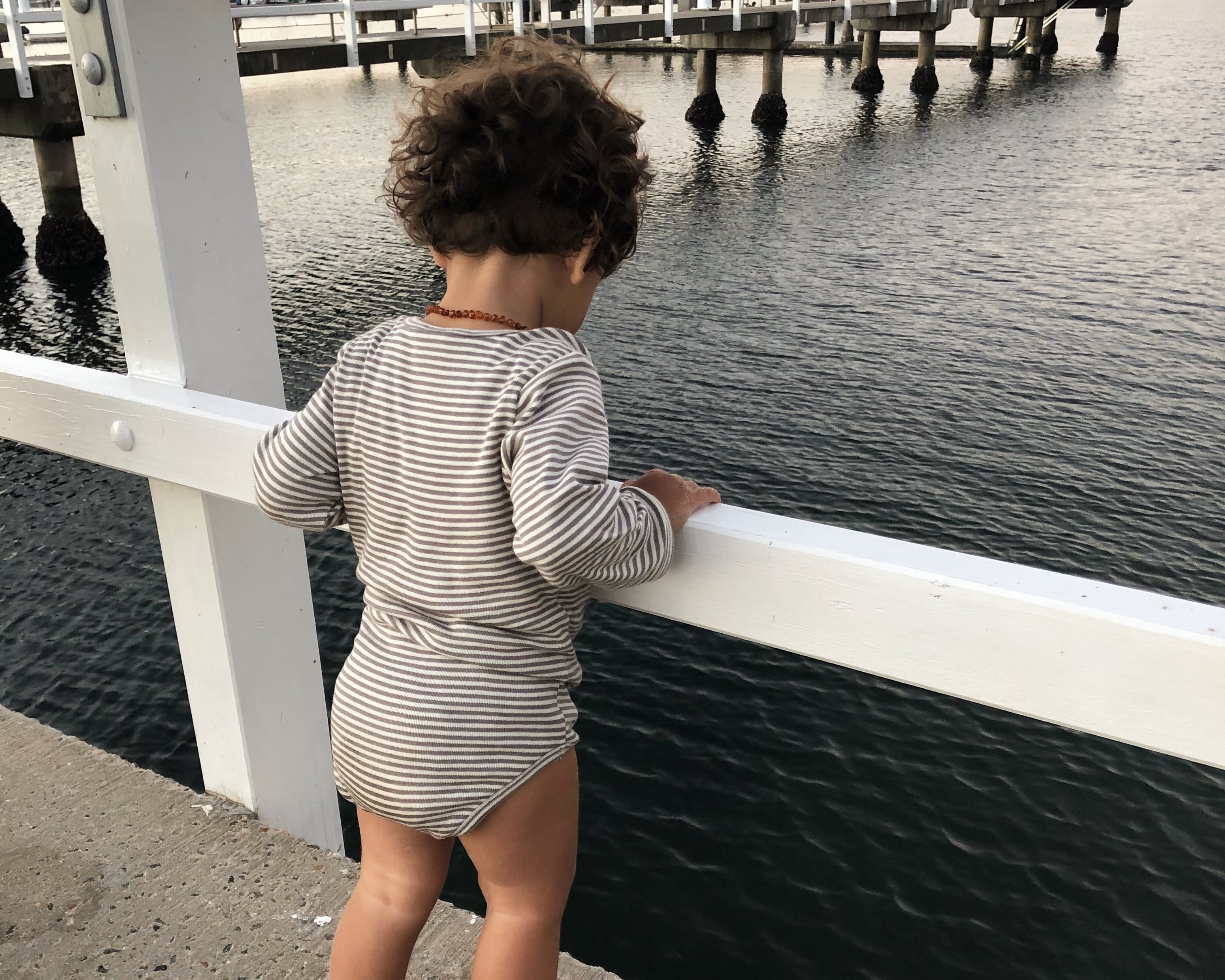 why organic? alicia bennett
In celebration of Organic Week Aotearoa the lovely Alicia Bennett, mama to Jasper shares with us why organic is essential to her and her family, as well as her favourite organic essentials.
What does organic mean for you?
As nature should be, no chemical intervention. Organic means choosing to care for and respect the environment, using less water and allowing the land be pure to leave our earth in better condition than we found it in.
Why do you choose organic for Jasper?
We are a holistic family who enjoy the small things in life, coming from an indigenous australian background I embrace the culture and natural way of living, I incorporate bush foods as medicine in our diets we eat a mainly plant based organic diet, I feel our skin and bodies deserve the best and equal treatment, knowing how many chemicals and water are used to produce un-organic garments, and the unregulated inhumane ways a product can be produced has definitely strengthened my beliefs that organic and ethically made is the best for jasper and our family. We value and trust locally and organically grown produce/products that have a positive effect on the world jasper will grow up in, We will always choose quality organics over quantity.
What are your top organic baby essentials?
Pure baby massage oil
Wooden toys
Bottom balm
Lambskin booties in cinnamon
Cotton breastpads
Nature Baby pointelle pyjamas
Snuggle me organic toddler bed (we're co sleepers)
Certified organic lavender oil