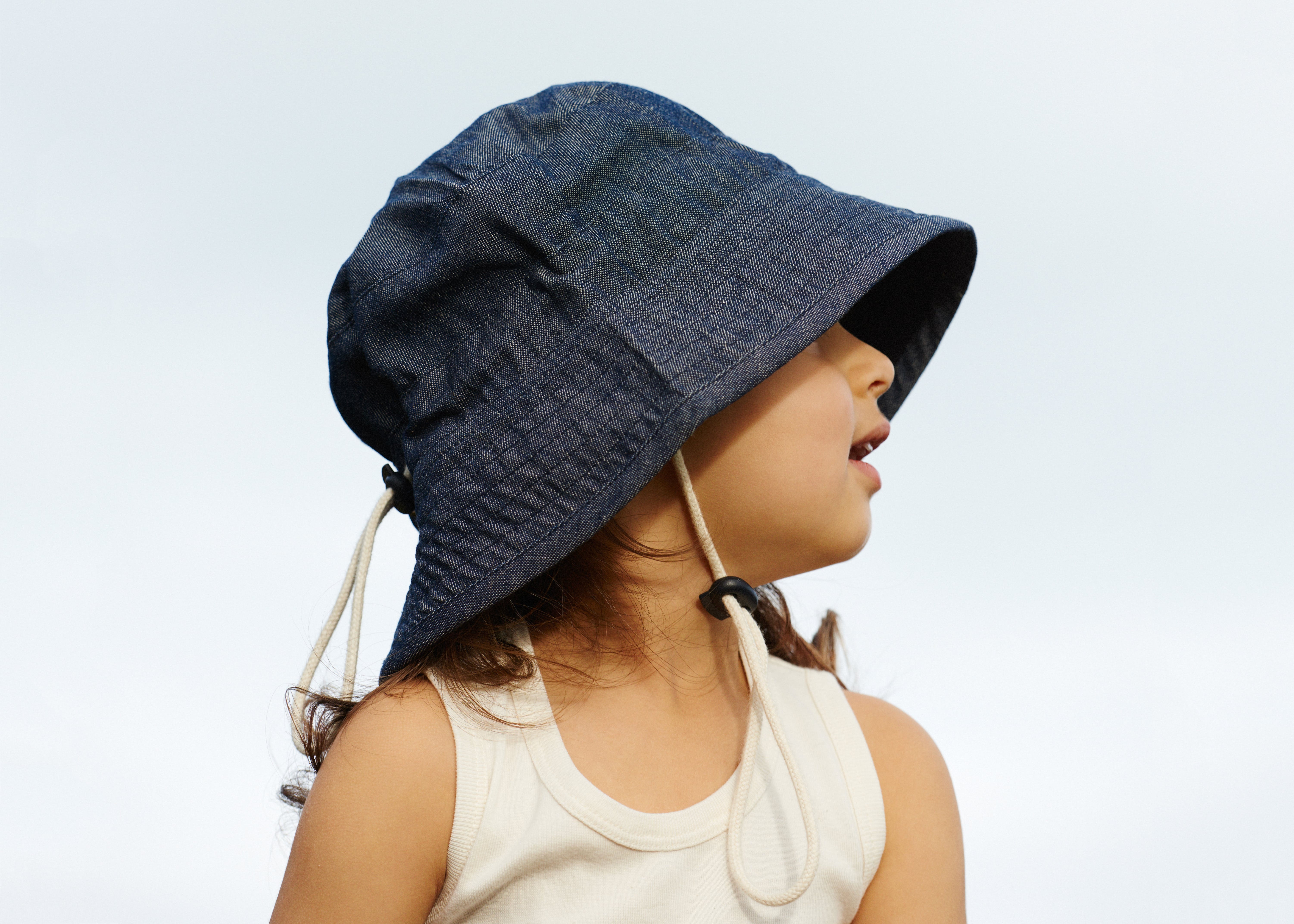 keep covered this summer
As the sun begins to come out more and more each day, and we make our way into the warm summer months, it's important to keep cool and protected from the sun. We've collected some of our favourite picks for the summer season that will have you covered.
Sunhats
The best fail-safe way to keep little one's face protected from the sun. Our wide brimmed sunhats come in a range of styles to suit baby from newborn - 4 years. Made from organic cotton, and available in sweet summery prints. Featuring a chin tie to stay on all day long.
UPF 40+ swimwear
For aquatic adventures, our UPF 40+ swimwear is designed to keep little one protected. Available in a range of styles and prints from 6-12 months – 4 years. Our splash top is a favourite style to keep arms and backs covered.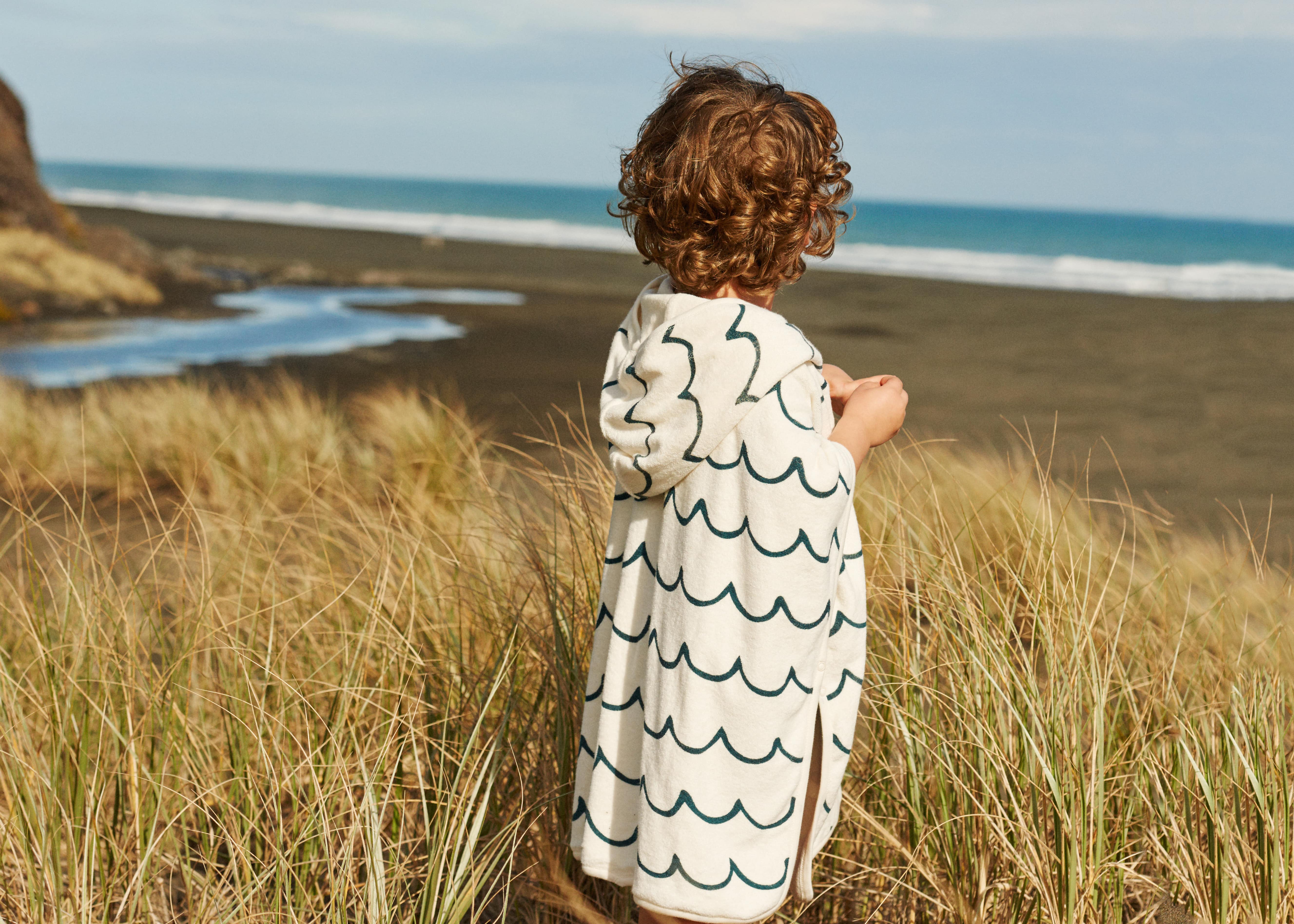 Crinkle muslin
Soft, light and airy, the crinkle muslin range has been designed for warm summery weather. In protective styles as well as roomy layering pieces, the organic cotton allows baby's skin to breathe easily whilst staying cool and covered.
Natural Sunscreen
The best essential for days out in the sunshine, and perfect for baby's sensitive skin, our natural sunscreen is safe for the whole family. A natural alternative to synthetic sunscreen. Oasis Sunscreen is UVA/UVB protective, non-greasy and non-whitening.
Poncho Towels
Made from two layers of organic cotton toweling, our soft and snuggly poncho towels will keep your little one dry and warm after a swim at the beach or the pool. Generous sizing for good coverage, they feature a front pocket (for collecting all those seashells), and domes under the arms for an adjustable fit, as well as a hood, acting as a little hat while little one plays.
We hope that on your summer adventures this helps to keep you and your little one covered and safe from the sun! xx Nb