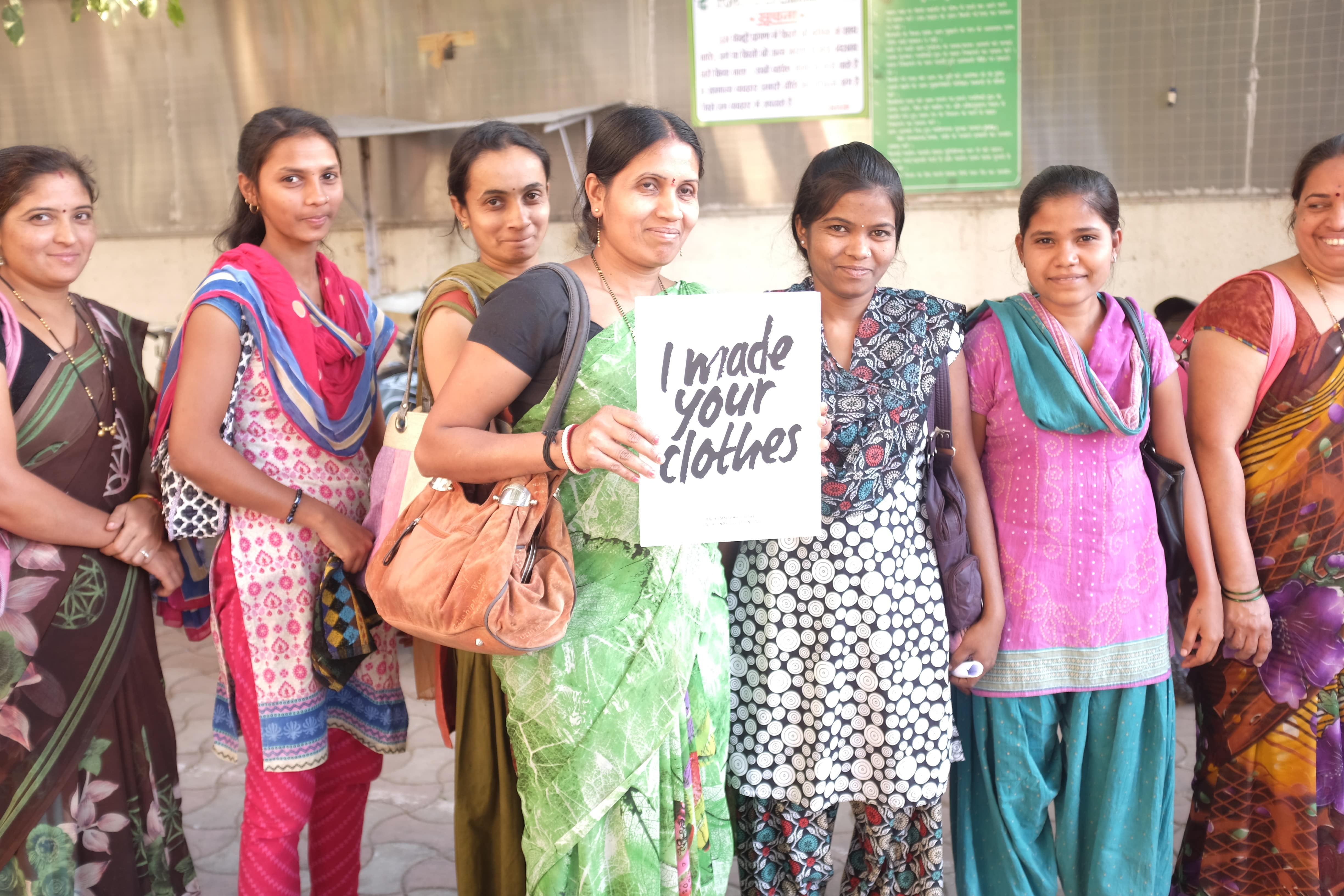 watch: the true cost
Commemorating five years since the Rana factory collapse in Bangladesh, Fashion Revolution Week is taking place this year from the 23rd- 29th of April. This is an opportunity for us to acknowledge and understand the impact of our choices in fashion and what this might mean for the entire production chain. Here at Nature Baby we take pride in our strong relationship with our manufacturers and factory workers, and the ethical & sustainable practices used in our production.
We highly recommend watching The True Cost, a documentary created in the hopes that we can work towards a deeper understanding of our clothing and the fashion industry. We have included the documentary's tralier below, you can watch the full film on Netflix, or rent online here.
However confronting, The True Cost really illuminates the dire need for us all to be aware of of the clothing we purchase, and furthermore to be supporting companies that work towards having really strong and transparent production lines, and good ethical practices for their workers, and working towards envrionmental sustainability.
We really like that this film also shows the environmental impacts of conventional cotton farming compared to those that are organic and sustainable, for the cotton farm workers health, the earth, and how this could furthermore be a risk to ther person wearing this same cotton. Being aware of the choices we make when shopping and where your dollar is spent is so important, and can be seen as a 'vote' for that company's standard of production. The True Cost illustrates the conditions that unfortunately an overwhelming amount of factory, and farm employees live in.
We ensure our whole production line is paid a fair wage for their work, that women are treated equally to men, and that they recieve assistance with health, safety and access to clean drinking water. And importantly, no child labour is permitted. You can read more about Nature Baby's ethical and environmental practices here. We hope you enjoy watching The True Cost and take the time this week to join us and the Fashion Revolution in asking 'Who Made my Clothes?' xx Nb