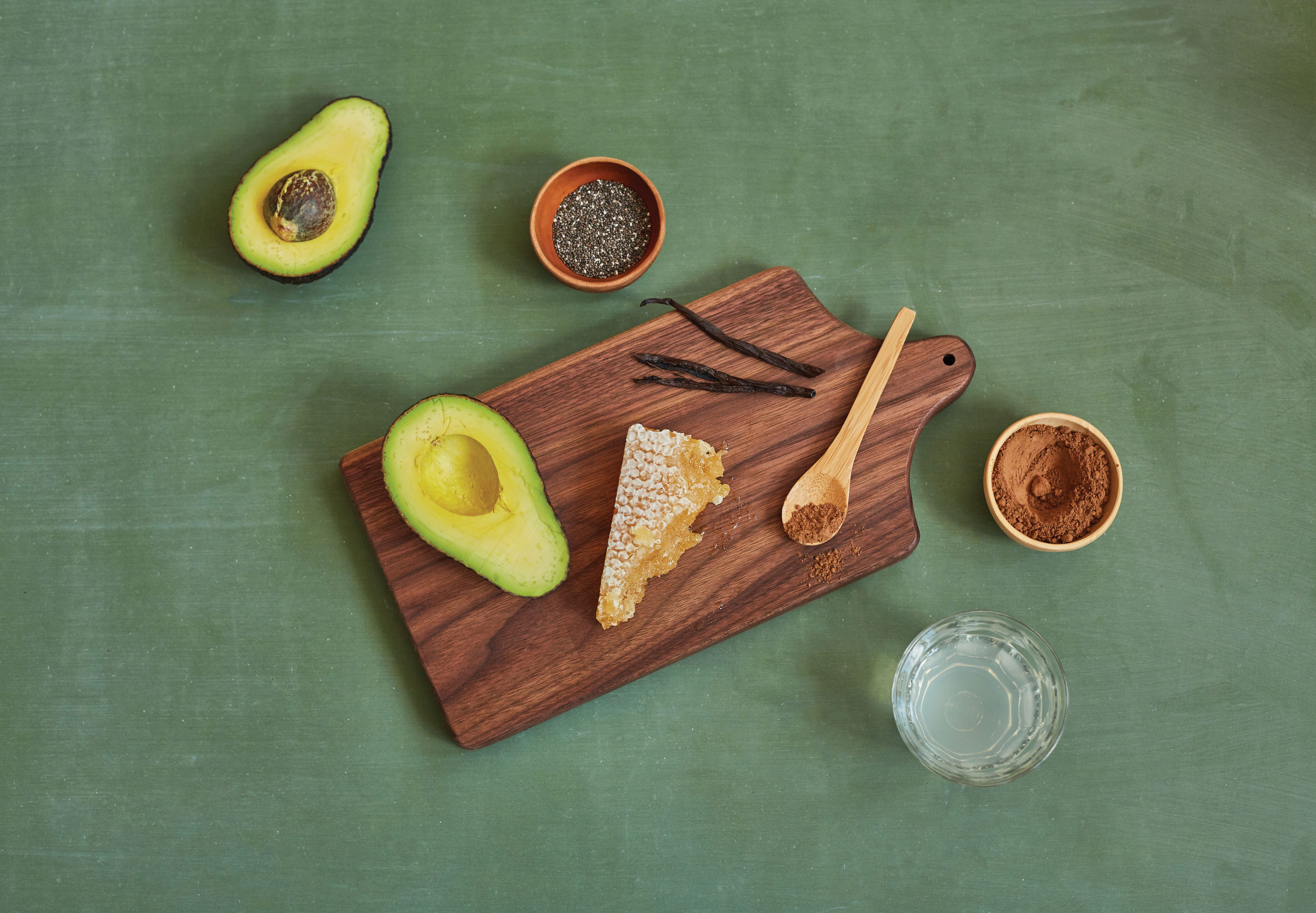 recipe: restorative smoothie for new parents
A delicious smoothie with nourishing, restorative ingredients to keep you going through the day, perfect for post-partum. Filled with goodness such as antioxidants, calcium, omega 3's and soluble fibre, this wholesome recipe is sure to be a favourite for new mums and the whole family!
Ingredients:
3 tsp cacao powder
1 tbsp chia seeds
2 ½ cups of coconut water
½ fresh or frozen banana
1 tsp Manuka honey
½ an avocado
1 tsp vanilla extract
Preparation
Place all ingredients into a high-speed blender and blend until smooth.
Tip: add a little ice for perfect consistency.
Enjoy! xx NB