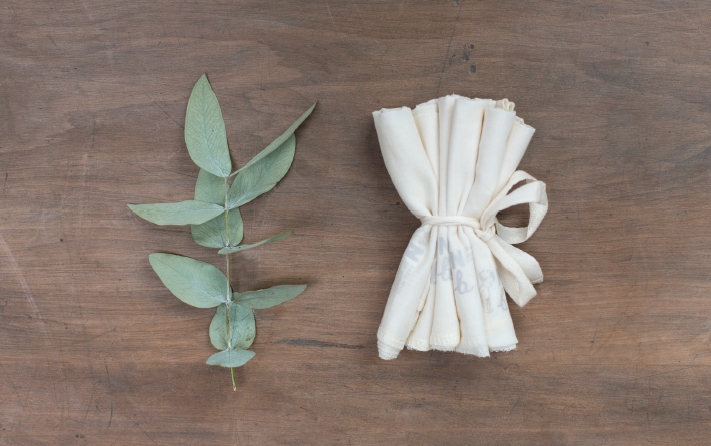 we love reusable cotton baby wipes
reusable cotton baby wipes
We love reusable cotton wipes! A traditional, simple and useful method that has many benefits for you, your little one and the earth. Cotton wipes are:
01. Environmentally friendly - you are reusing them so they won't add to landfill waste
02. Cost effective - you don't have to keep purchasing more wipes all the time. Simply soak, pop in the wash and reuse again
03. Pure - nothing but 100% organic cotton next to baby's delicate skin. Many other disposable wipes include nasties such as parabens, artificial fragrance and alcohol
04. Versatile – a very multipurpose item, these cloths can also be used for bath time, teething or catching spills too! You can make different wipe solutions to fit your child's or family's needs. TIP: have different wipes allocated for different purposes, such as muslin wipes for teething and face wipes and cotton wipes for bottom changes
05. Effective – cloth wipes are strong so are great at cleaning up any mess
All you need is a wipe solution which you can purchase or easily make at home with a few simple ingredients. We thought we'd share one easy wipe solution that's hydrating, soothing and soft for baby's sensitive skin (free from any nasties or preservatives!) The majority of the solution is actually just water, making it very gentle and natural.
Ingredients: Water, rosewater and witch hazel (purchase from your local health store).
Witch hazel – Anti-septic and very soothing for inflamed skin
Rosewater – Anti-septic, antibacterial and has a lovely soft scent
Method: Simply add a few drops of rosewater and witch hazel to the water, and keep in a spray bottle to use as you need (perfect to pop in your nappy bag, and spray onto dry wipes when out and about), or make the solution in a container each morning that you can dip your cloth in before using on baby.
We encourage you to give cotton wipes a try, and hope you & your little one find that you love them as much as we do. Nb xx