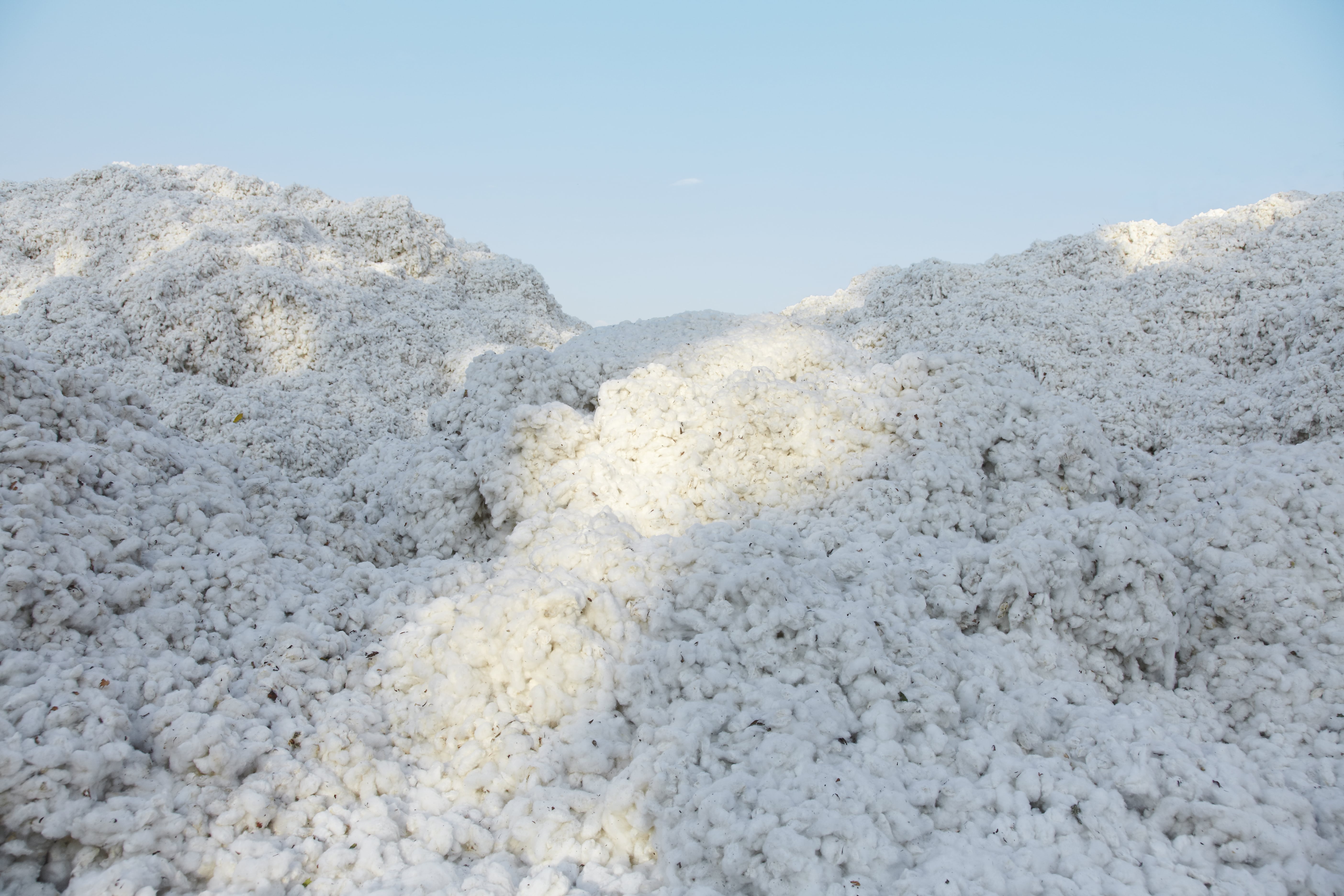 best for baby: GOTS certification
Nature Baby is proudly a GOTS certified organic company. In celebration of Organic Week Aotearoa we have broken down what this certification actually means and why certified organic is better for our makers, you and your little one.
Global Organic Textile Standard (GOTS) is recognised as the world's leading standard of textile production in organic fibres. It defines high-level environmental criteria along the entire organic textiles supply chain and requires compliance with a high social criteria as well. It ensures from an external body that the garment is made in a sustainable and ethical way from seed to stitch throughout the supply chain. It's not enough to just say the garment is organic, we feel the customer needs to have proof – which is why we have aligned ourselves with GOTS. Through our certification we can ensure our products are made in accordance to the very high requirements of the GOTS standard.
Through organic cotton farming, no genetically modified seeds are used, and bans all use of pesticides or chemicals, meaning that the soil stays fertile and less water is required for farming than conventional cotton. This method also ensures a better working environment for all workers across the manufacturing process with the elimination of harmful chemicals.
Through GOTS all textile processing units, manufacturers, and traders are all themselves certified by GOTS. This includes raw cotton suppliers, ginners, spinners, dyers, knitters, printers, factories - every step of the way, including us. Raw cotton is obtained from a certified farm. These farms are certified by one of the iFOAM family of standards.
Organic cotton ensures there is no nasties against little ones skin, as well as being incredibly breathable and soft. Organic cotton is made from high quailty fibres resistant to breakage that you and your little one/s can love for years to come.
We hope you've enjoyed reading more about our GOTS certification and the benefits of supporting this certification and all of the supply chain partners that are also certified to make your babys clothes. xx Nb