 introducing the baby & child collective
the baby & child collective
We have partnered with a group of wonderful New Zealand brands to create The Baby & Child Collective. We wanted to share with you a little more information on who the Collective is, and the exciting event we are running together next weekend.
What is The Baby & Child Collective?
We are a group of unique businesses that have come together through shared values, and describe ourselves as parents first. We believe in making quality products that are best for baby, best for parents and where possible, best for the environment and feature innovative design.
The Collective started about two years ago, intended as a think tank for like-minded people in the same industry who wanted to grow their businesses and share their success and challenges. The majority of the businesses are owner-operated and are in different stages of growth from start ups, to brands like us who have been around since the 1990's.
Who is in the Collective?
Bobux, Made 4 Baby, Wishbone Design, Franjo's Kitchen, Bloom, Merino Kids, Micro Scooters, Brolly Sheets and of course Nature Baby!
What is the pop up?
On the 2nd & 3rd of November, The Baby & Child Collective is collaborating on a pop up store in Freeman's Bay, Auckland.
The first day is a VIP preview & shopping day, with exclusive offers, goodie bags valued over $250, and a Q&A session hosted by Kara Rickard with brand owners speaking about their experiences in business and parenthood. You can buy tickets here.

On the Saturday, we will be opening the Pop Up to the public for a Market Day! Meet the founders and owners, shop our offers and promotions, and enjoy coffee & snacks. More information here.
What will Nature Baby be offering?
We will have 20% off our range of natural and pointelle basics for the pop up, as well as providing a range of our pure, natural baby essentials. We will also be offering a special online discount for a limited time, for attendees of the Pop Up only.
Where and when?
1 Cascade Street, Freeman's Bay, Auckland
VIP Preview: Friday 2nd November 11am - 4pm
Market Day: Saturday 3rd November 10am - 4pm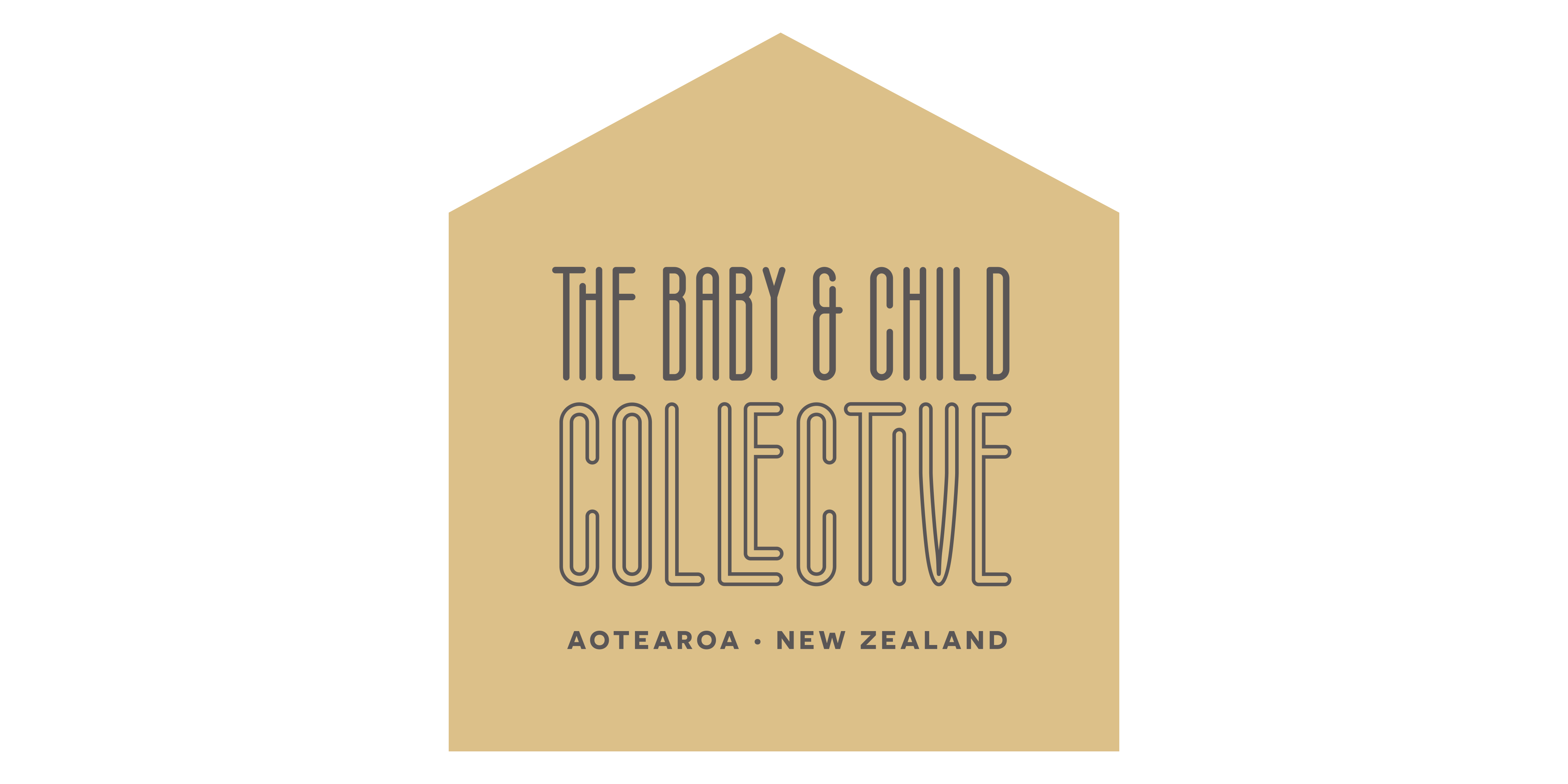 We are so excited about the concept of coming together as a group of baby brands, and hope you can come along to the Pop Up to meet us. Little ones welcome too. See you there! xx Nb