working for nature baby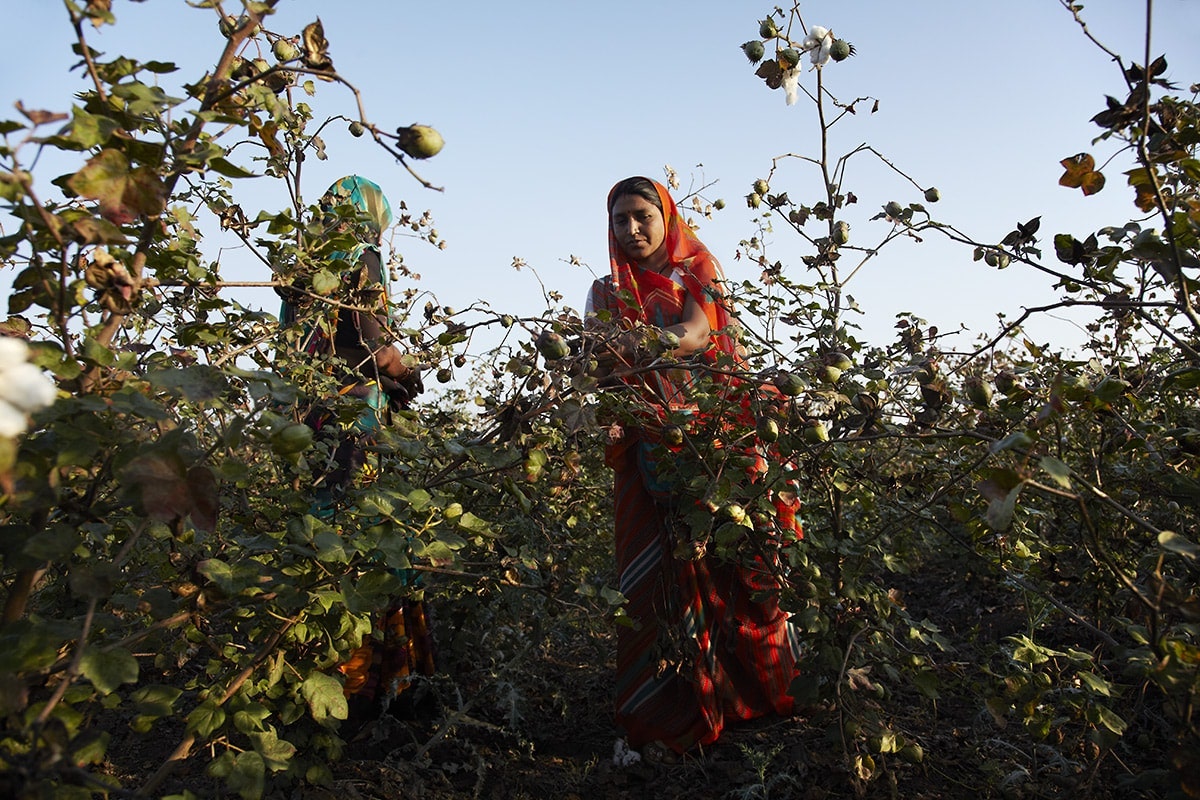 working for nature baby & why we love it
With Fashion Revolution Week this week, we spoke to a few lovely members of the Nature Baby team about what working for an ethical company means to them, and their hopes and dreams for our world and it's future. We are so grateful for our wonderful people who all share such a passion and commitment to creating the best products for baby, the Earth, and it's workers. xx Nb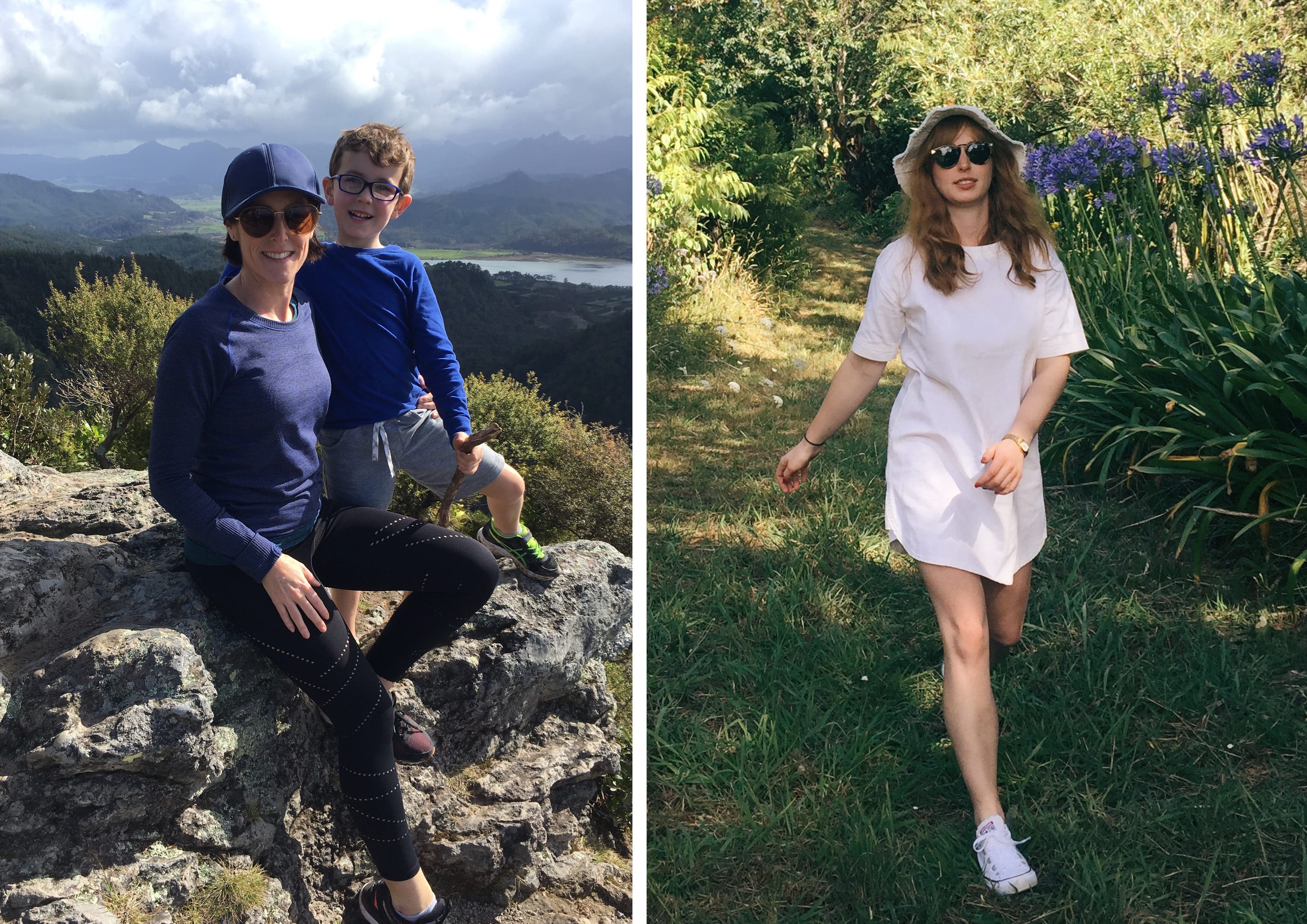 Left: Colleen and her son Samuel, Right: Kendyl
COLLEEN, CFO
Working for an ethical company is important to me because I want to work for an employer that aligns with my social and environmental values.
What dreams you have for the world your child will grow up in?
For our children to value the differences in people all around the world. To make them more conscious people, with greater judgment and resilience to external pressures.
A couple of Roald Dahl quotes I love...
"It doesn't matter who you are or what you look like, so long as somebody loves you."
"A person who has good thoughts cannot ever be ugly. You can have a wonky nose and a crooked mouth and a double chin and stick-out teeth, but if you have good thoughts they will shine out of your face like sunbeams and you will always look lovely."
KENDYL, DESIGNER
One of the actions available to you as an ethically conscious consumer is to spend your dollar well and wisely – it's a seemingly small act for the individual, but Nature Baby is a beautiful example of the kind of brand and business that can be built when people support an enterprise whose principals they admire. As I try to spend and live this way in my own life, it feels good to come to work at a place that has grown out of this kind of support, to know that people will purchase Nature Baby products that will last and be loved through multiple arrivals in their families.
Dreams for the next generation...
I am slightly in awe of the next generation already. They care about the world and it's people in a way that I wasn't conscious or aware of at that age. They are informed and passionate and they advocate for themselves and the future of their communities in an inclusive way. I hope that this advocacy and acceptance of difference and diversity continues to flourish and unfold both politically and socially.
Words for a kinder world...
All I know is that humour and empathy are two of the most important things to have in relating to the people around you and putting your own outlook into perspective. Sometimes it just really helps to laugh about things.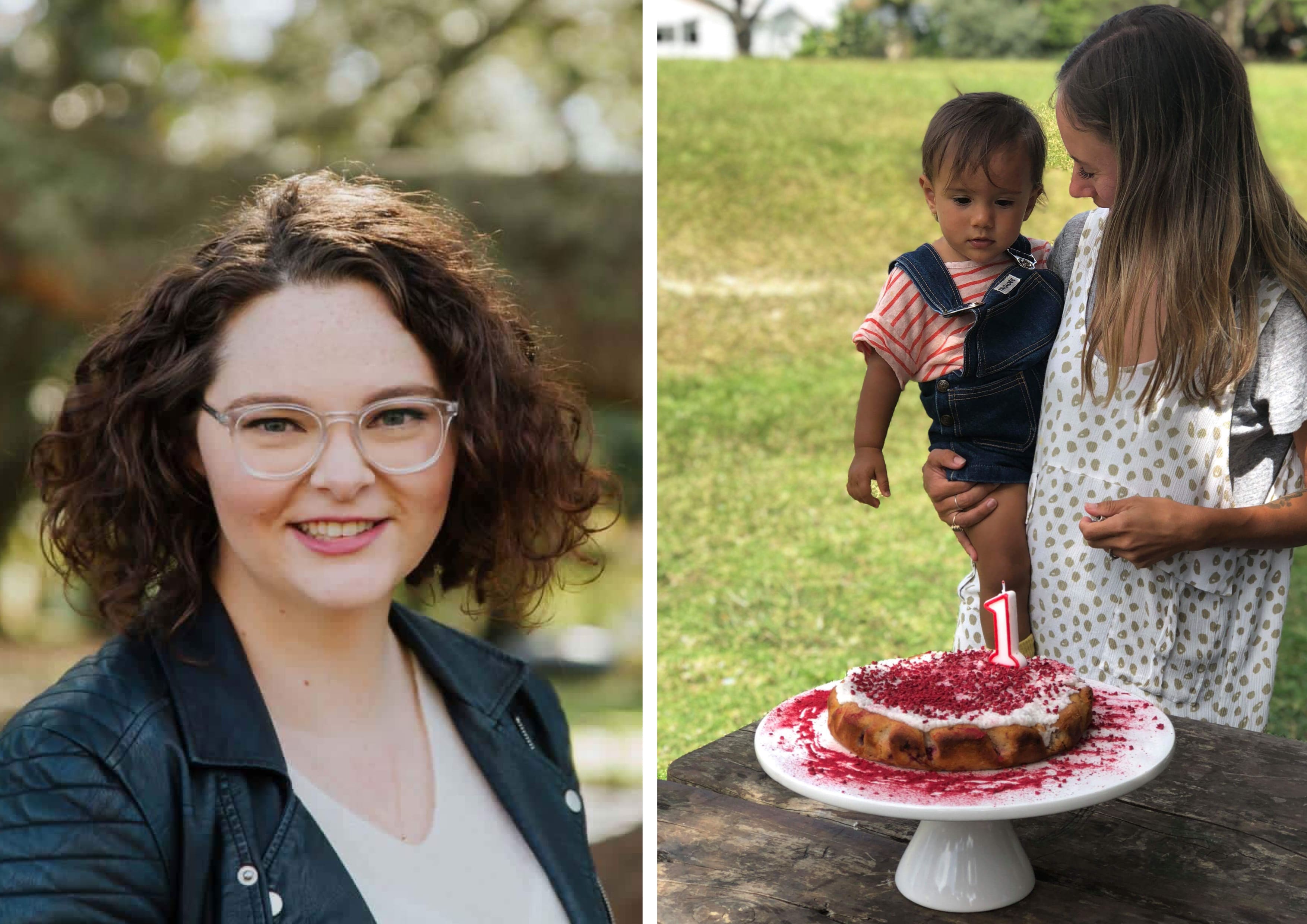 Left: Alex, Right: Stanzi and her daughter Frankie
ALEX, NEWMARKET STORE MANAGER
Everyone that is involved with Nature Baby is being looked after and considered by the company. Whether it's someone that is growing our organic cotton, shearing the sheep for our merino, working in our stores, buying or wearing our products, they are being looked after and nurtured by a company that has considered how it's being made and what impact it has on others and the world. Nature Baby is just the greatest little family to be a part of and that's why I love working here.
I dream for the next generation...
That they have a chance to enjoy life outside whether is at the beach or in the country. I grew up spending my holidays and weekends between beaches and the country side and just loved every second of it. My sister and I got to explore forests and rivers, get dirty and mucky, climb every tree we could reach and made our own jams, chutneys and cakes with fruit, veg and nuts we grew and picked ourselves. I worry that the next generation will get too stuck into technology and whatever else the future brings, and not get a chance to do these amazing things I got to do when I was growing up, and still do today whenever I get a chance.
Words to make the world a better place...
"Every action counts / the smallest change makes a difference". Swapping your takeaway coffee cup for a resuable Keepcup or mug, offering to take back someone's trolley when you are walking past them, donating used clothes, eating healthy, volunteering etc. It all goes a long way to make us and the world a better place at the end of the day.
STANZI, CUSTOMER SERVICE
Working for an ethical/organic company aligns with my values and beliefs around sustainability and caring for the word in which we live. Carrying this through from my lifestyle to my work environment and surrounding myself with like minded colleagues is something that is important to me.
What dreams do you have for the world your child will grow up in?
I'd love to see the next generation and those to come grow up in a world that we as humans cherish and care for. The awareness around the importance of looking after and caring for our world is only getting stronger and more wide spread and I'm optimistic that we can change the world of today for the better. I believe that if we all make small changes in our lifestyles and the way we use products as well as what products we buy, it will make a big impact and we will see the children of the generations to come reap the benefits.
Ideas to make the world a better place...
Where possible we reduce, reuse and recycle. At home we have minimal plastic and any soft plastics that come as packaging are stored for the week and taken to the supermarket soft plastic recycling. Where possible we don't buy plastics, this means using alternatives for glad wrap and similar. we're conscious about the types of products we buy - natural and earth friendly wherever possible. Once you start making small changes the options are endless and you really can start to feel as though in some small way you are making a difference.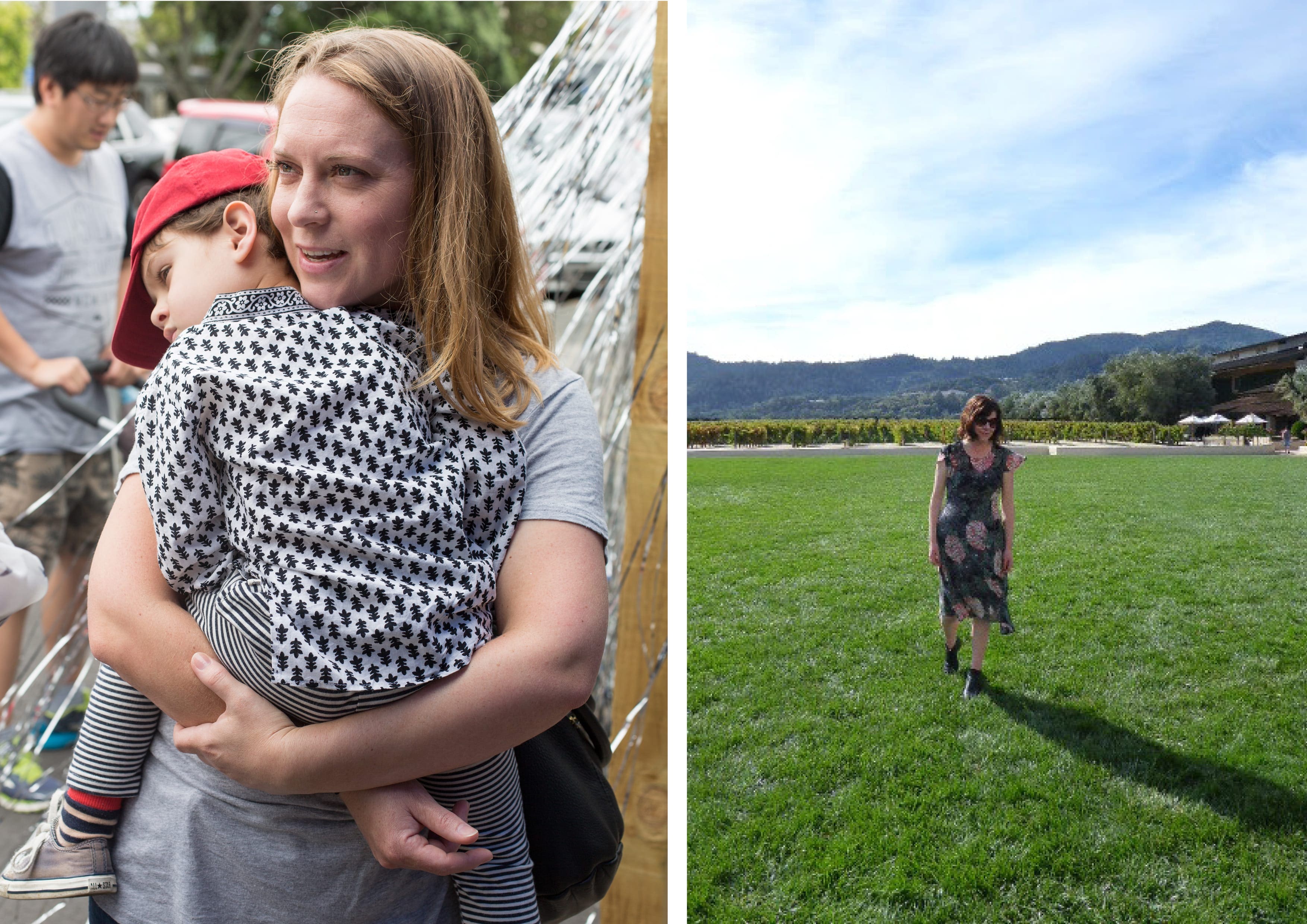 Left: Claire and her son Nilo, Right: Maria
CLAIRE, WHOLESALE MANAGER
Working for Nature Baby is something to be really proud of. We are able to make a difference in many people's lives who create our garments and provide a quality product that will last, therefore creating less waste. It has been very special for my little boy Nilo to grow up wearing Nature Baby, and I so enjoy being able to pass his preloved items on to other children.
Dreams for the world my child will grow up in...
I would love a world where we are all more accepting of others. Many of my friends and family have young children and I really look forward to the changes they will bring to the world.
Ideas I live by to make the world a better place...
I like simplicity and enjoy the little things in life. I loved my childhood, growing up going to the farm and beach and enjoying the outdoors. I try to bring these fun things that we did as children into Nilo's life now, with many day trips and weekend adventures together.
MARIA, MERCHANDISE ASSISTANT
It's important to me that earning my living isn't detrimental to other people so working for a company that's considering this is really positive.
For our next generation...
I just hope we can say we did something to make the world a better place for them.
Simple words for a better world...
Be kind to people.