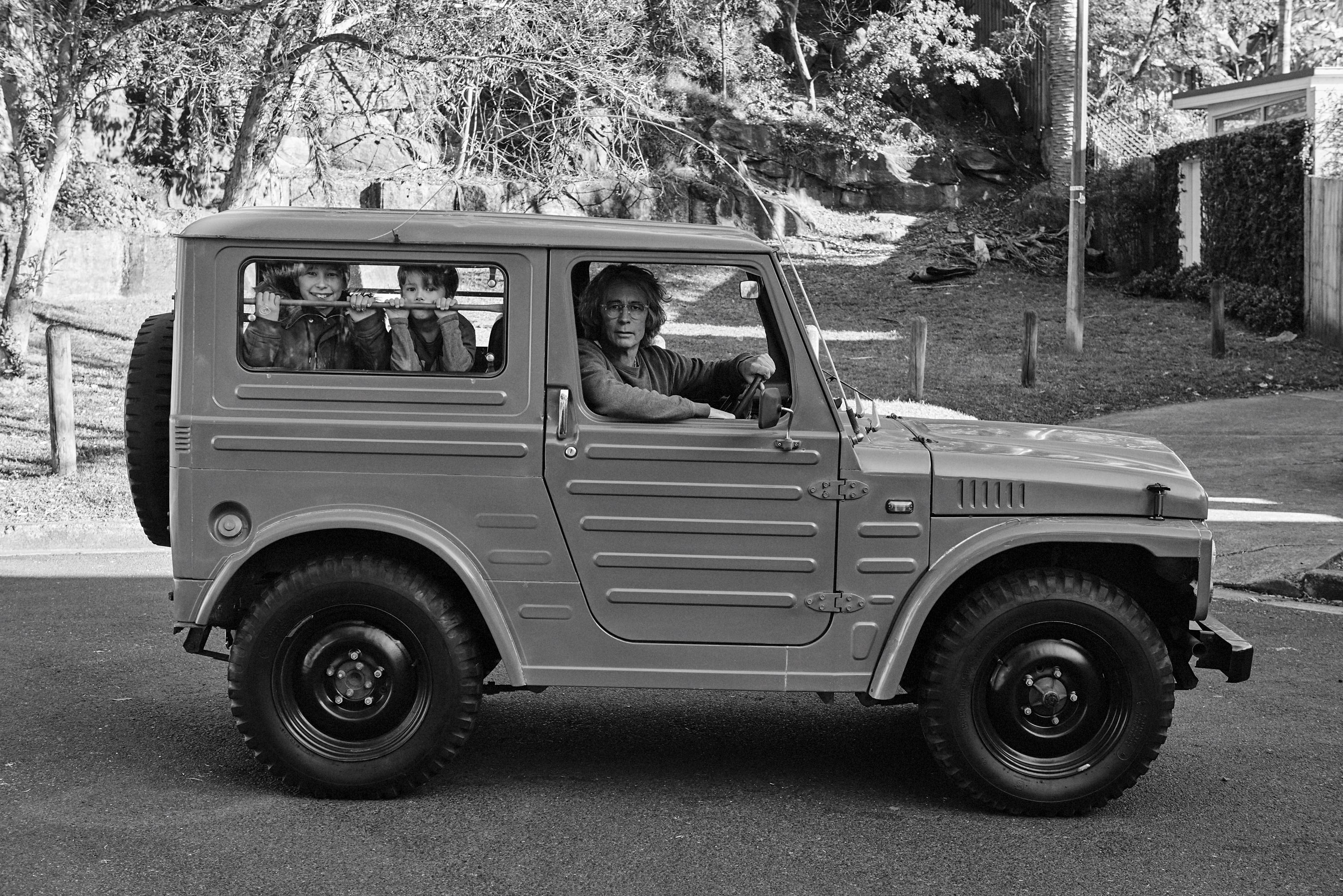 fatherhood: derek henderson
As Father's Day is approaching, we chatted to photographer Derek Henderson, father to two who lives in Bondi, Sydney. We are lucky to work with Derek on all our seasonal photoshoots, and now to hear from him some sage advice and lovely sentiments about his job as a father.
My name is Derek, I'm married to Kate and we have 2 kids, Lola 11, Theo 5...
For work I convince people to employ me to take pictures. The thing I love best about my job is that I work with so many different people and have the opportunity to travel to places I've never been to before.
Balancing being a working dad is pretty tough. The one regret I have is that I don't spend as much time with my kids as I'd like. Being freelance has its advantages, when I am home I can take them to school, pick them up and just hang out with them.
We live in Bondi about 400 m from the beach in an apartment on the top floor facing north high in the tree tops. I would say Sydney is my home. I love living here and that my kids have access to one of the most beautiful beaches in the world.
The best piece of advice I could give when it comes to kids is let them sleep in your bed as babies because they grow up so fast and there really isn't anything better than watching them sleep in the middle of the night.
Balancing my work and being a Dad, it's very hard when I'm traveling and I'm somewhere wonderful I always think I wish they were with me.
My neighbours Yankel and Shoshanna who have 9 children are always good for advice on parenting!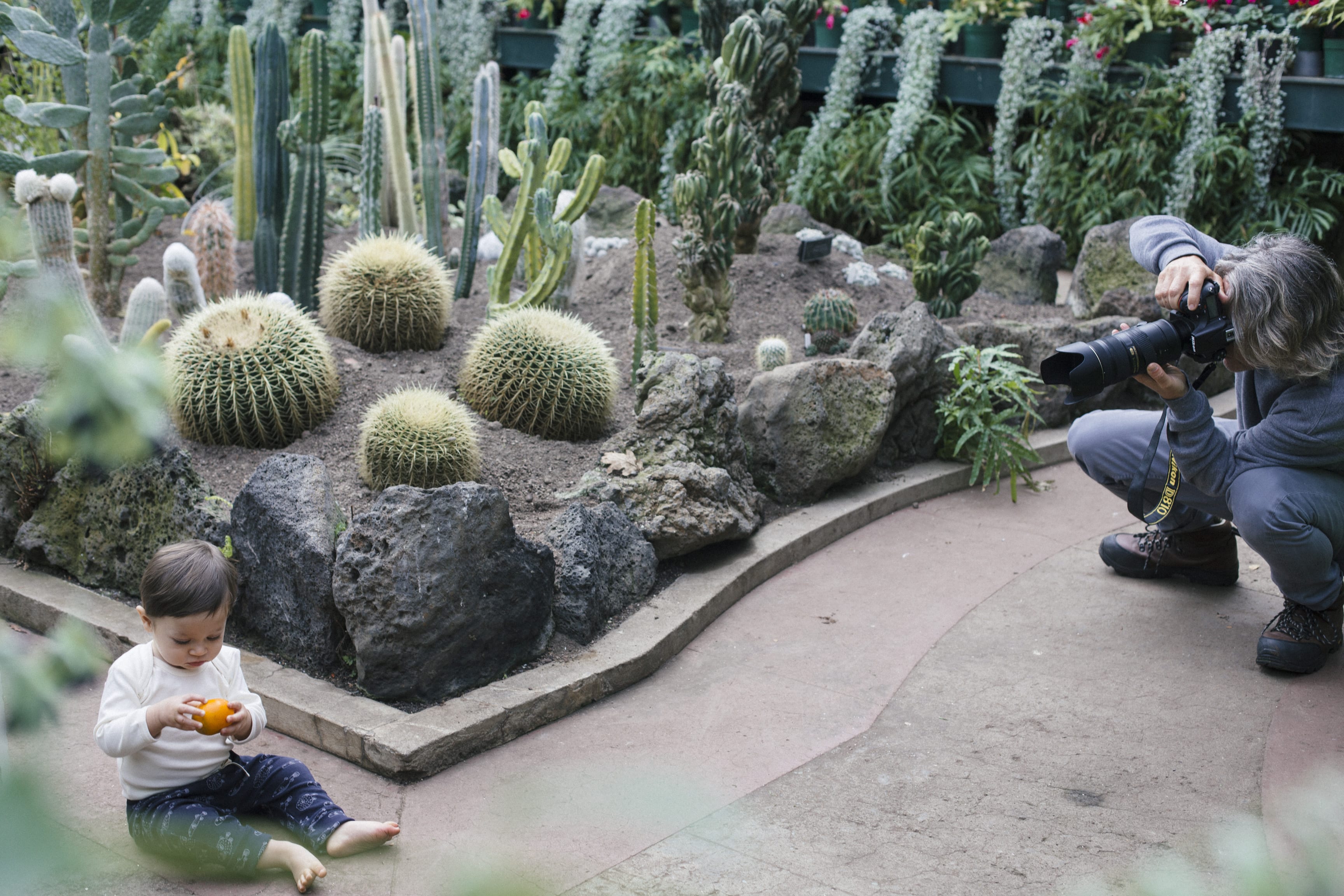 Derek on set of one of the Nature Baby seasonal campaigns.
My most special memory with my dad is that we lived grew up on an orchard and back in the 70's...
the only way to stop the frost from killing the new buds on the trees was to go around all the individual trees at night and light oil pots under every tree in the orchard, I loved doing that with my Dad.
My wife is very good at bringing the fun to our family, she loves organising things so I'm happy just to be a part of what we do as a family all together. Going to the beach is always fun, it's never the same and a great place to watch the world go by.
A ritual I love to do with the kids is taking them for breakfast and asking them where they would like to go, it's surprising how a 5-year-old has a better idea of which cafe he thinks we should go to…
A day in the life
I LIVE…in Bondi, Sydney
I AM CURRENTLY READING…Calypso by David Sedaris
I'M LISTENING TO…Marlon Williams
MY WEEKENDS START WITH…the kids
ONE ITEM I CAN'T LIVE WITHOUT IS…a TV
HOW YOU PLAN TO SPEND FATHER'S DAY…in the neighbourhood with my wife and kids.
Thanks so much for being part of our journal, Derek. Wishing you and all the Dad's a Happy Father's Day! xx Nb