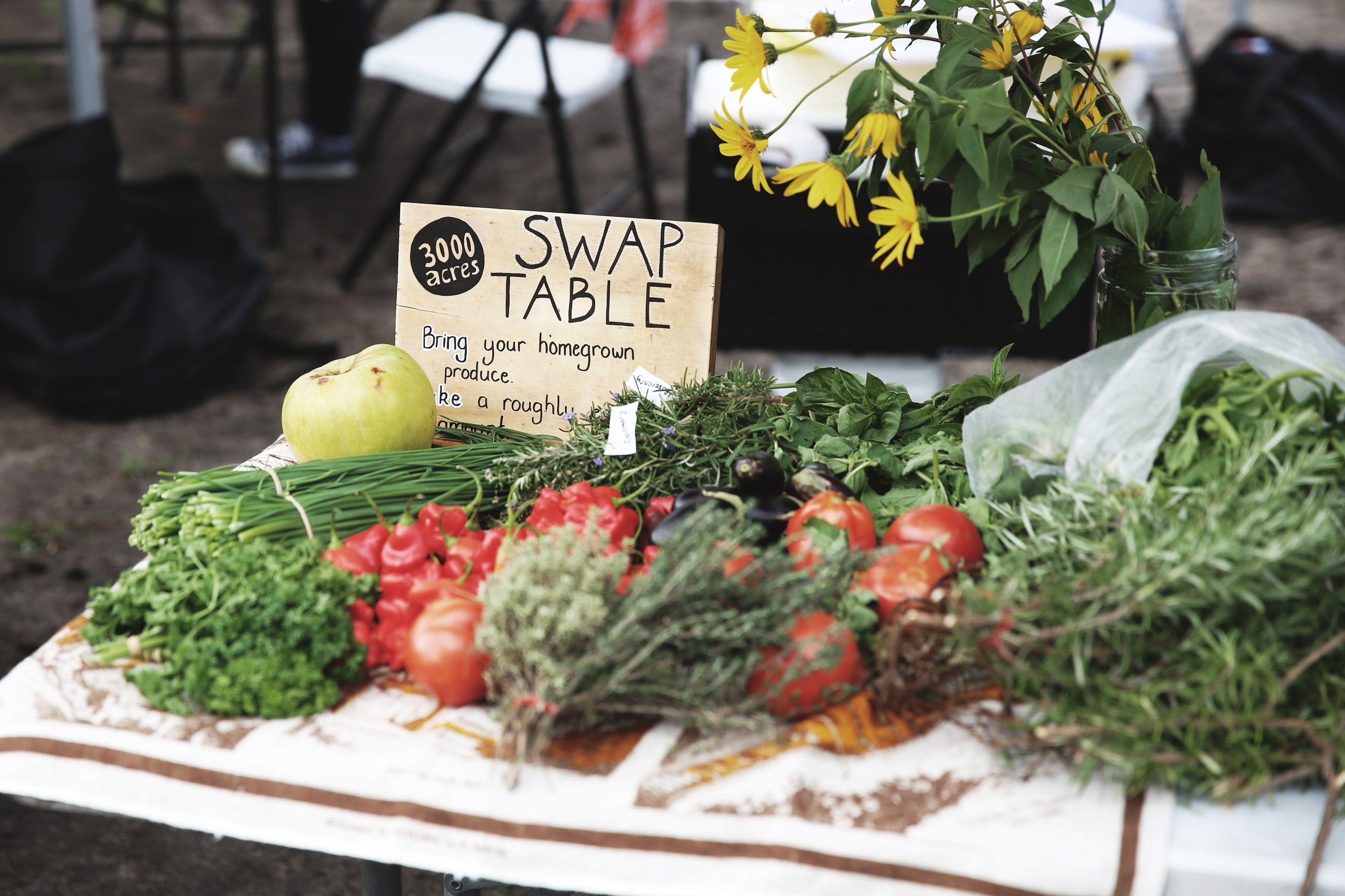 3000 acres
3000 acres: an urban community garden
This week is the launch of our sprinter range 'The Little Gardener', inspired by fresh organic veggies and play time in the garden. We chatted to 3000 Acres, a community initiative based in urban Melbourne. 3000 Acres focuses on how it can revolutionise empty spaces into ones that benefit the community and transform a typically inorganic landscape into a natural one.
Tell us a little bit about 3000 acres does…
At 3000acres, we want to see more people, growing more food, in more places. Since 2014 we have been working to break down the barriers to urban food growing by influencing the regulatory environment to make it easier to grow fresh healthy food, enabling the transformation of underutilised land to create great community spaces and empowering communities with the skills and knowledge to make things happen. By doing so, we aim to normalise food growing as an expected feature of healthy and resilient urban landscapes. We want community spaces to be available for people to come together, grow, learn, share and feel connected.
3000 Acres was born out of a seemingly simple question...
'How can we improve access to healthy and fresh foods in urban environments?'
Our solution to this issue of urban food insecurity was not to provide food to people, but to unlock pockets of underutilised land to enable people to grow food for themselves. Within the city of Melbourne there is such a vast amount of underutilised space – ranging from tiny verges on street corners, to vacant car parks, to large scale empty lots awaiting development. By considering the principles of sustainable urban design we began to recognize the potential of the vacant concrete lot as an un-tapped opportunity to be transformed into vibrant and productive open spaces. Since our inception we have worked to build community gardens, encourage shared sustainability activities such as food swaps and provided education to the community around growing fresh and healthy food. We work with a wide range of stakeholders to make more land available and support communities to turn these into spaces for change.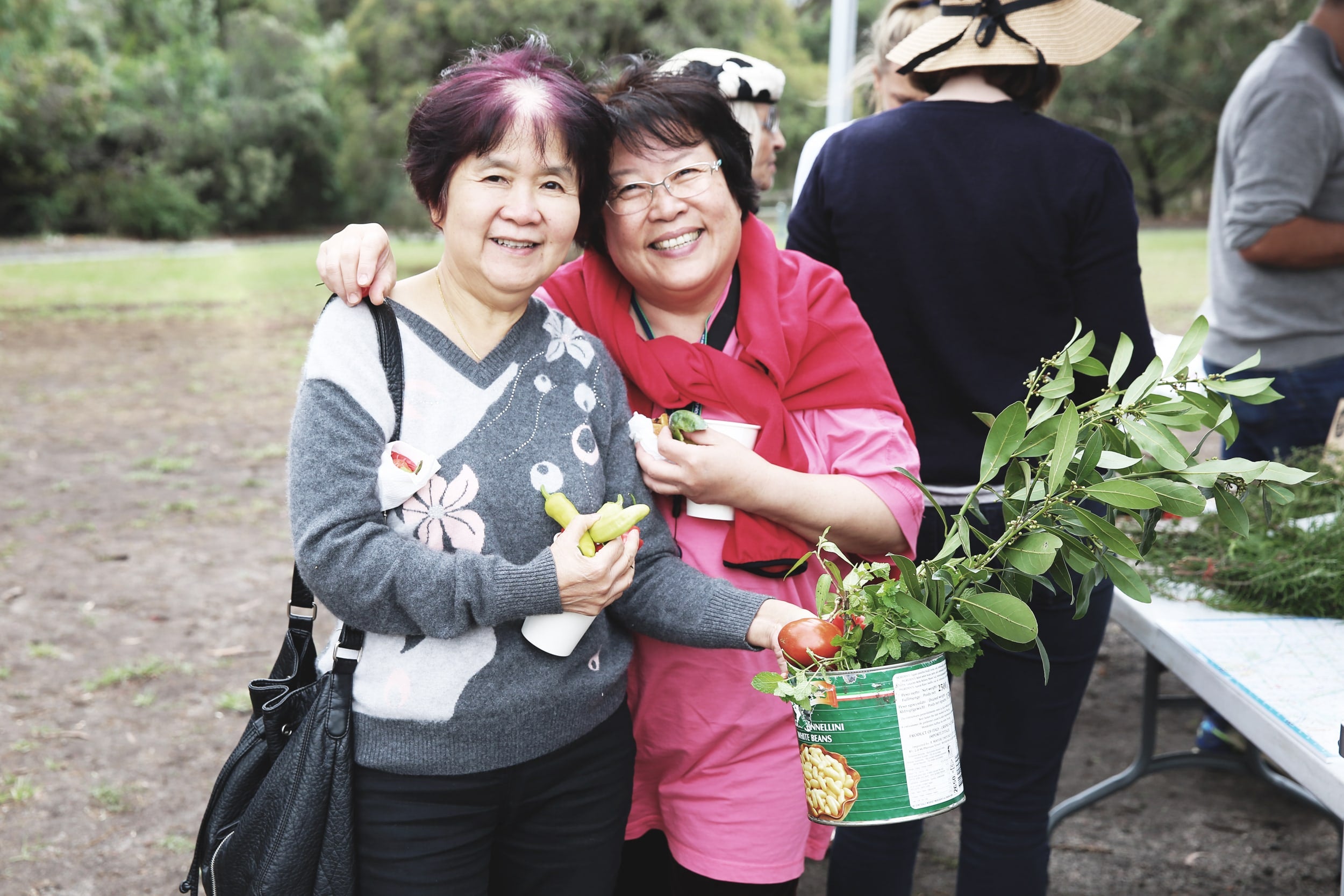 The Melbourne community enjoying the shared garden space.
Goals 3000 Acres has for future sustainability in the city of Melbourne...
75% of the world's population will live in cities by 2050 and urban resilience has never been more important. 3000acres sees an opportunity to:
- Recognise our global responsibility to land as a finite resource
- Embrace a culture of living closer together
- Access the established resource that is people, organisations and partnerships
- Reduce the future cost burden of poor health and disease associated with diet
- Invest in the education and health of socially disadvantaged people
- Facilitate opportunities for social enterprise around food and health
- Leverage private funding for public good
- Build a model that can be contextualised to urban areas across Australia and across the globe
- Facilitate easy access to land for growing fresh food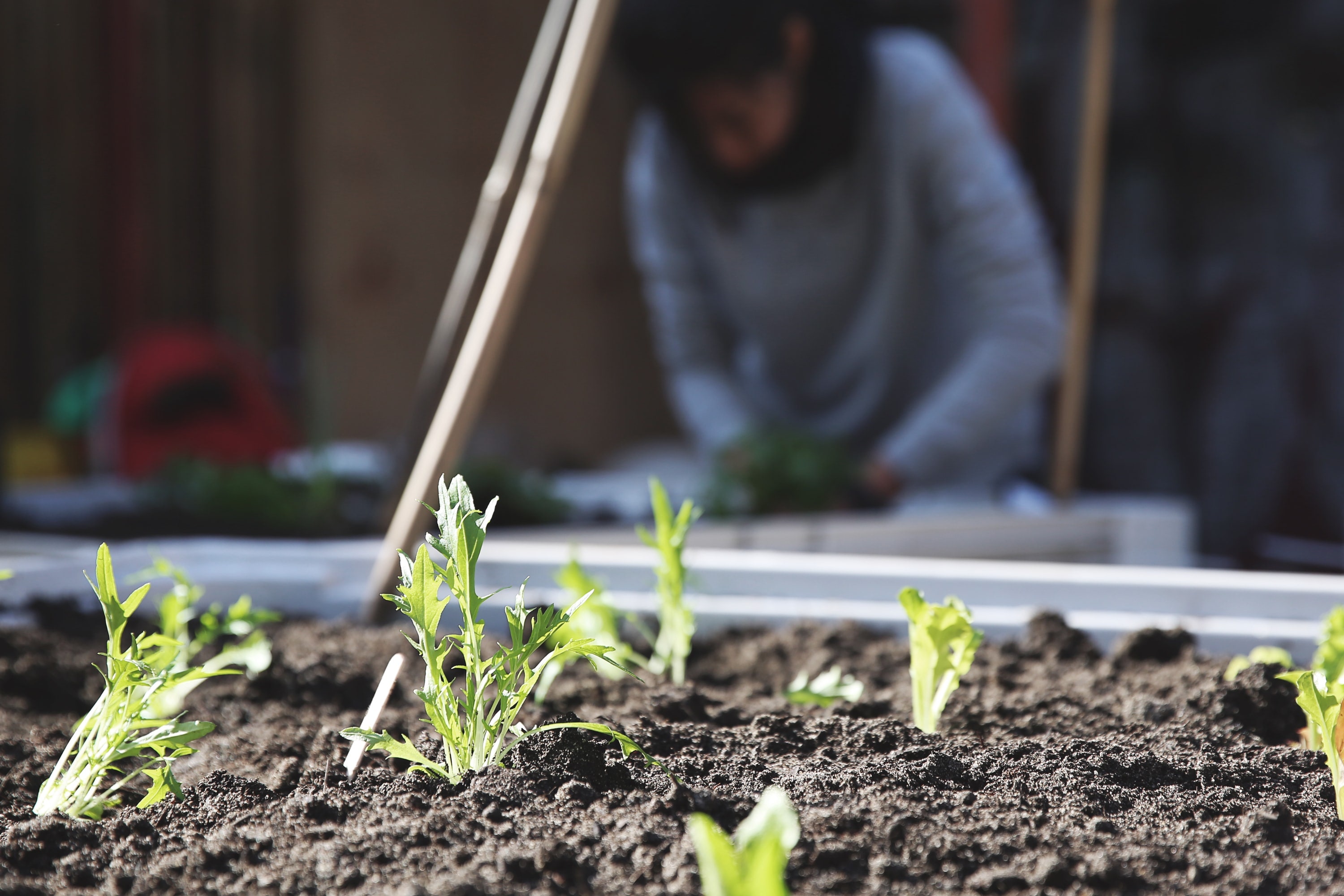 Fresh produce starting to grow for some lucky people!
The benefits of urban agriculture are incredibly numerous and diverse...
On a personal level, there are mental and physical health benefits to growing your own food. On a wider level, community health and sustainability are built out of urban agriculture. Lastly, from an environmental perspective we can fight food waste, food mileage and increase people's understanding and respect for the food that they eat. 3000acres aims to use urban agriculture to create value and benefits for a range of partners and participants.
How can people start their own gardens in an urban environment?
The most important thing is to just start! There is an infinite about of information out there, and sometimes the best first step is to just get your hands dirty and treat whatever space you have (backyard, plot or balcony) like a science experiment. It's okay if it fails, the important thing is to learn.
Melbourne friends, if you'd like to get involved, please visit 3000acres.org, 10% of our Australian sales of the 'Little Gardener' range will go to our friends at 3000 Acres this month. We hope you enjoy getting out in the garden xx Nb