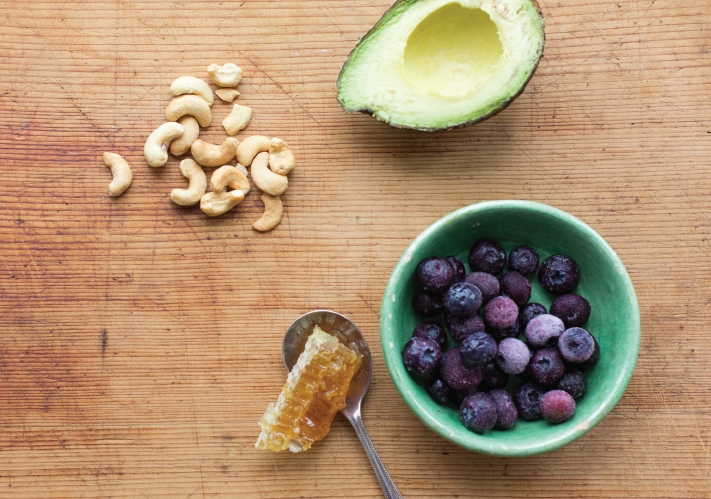 recipe: a nourishing winter smoothie
a nourishing winter smoothie
A nourishing smoothie for new mums with all the vital nutrients required to help in those first few weeks and months after birth. Includes blueberries for a rich source of antioxidants, cashew nuts to maintain energy levels, and Manuka honey for its antibacterial and immune-enhancing properties.
Ingredients:
small handful cashew nuts
1 cup frozen blueberries
½ an avocado
1 cup coconut milk
2 teaspoons of Manuka honey
2 cups water or if you like it sweeter, your favourite juice
Preparation
Place all ingredients into a high-speed blender and blend until smooth.
This recipe makes 2 serves so you can keep one in the fridge for the next day. Enjoy! Nb xx