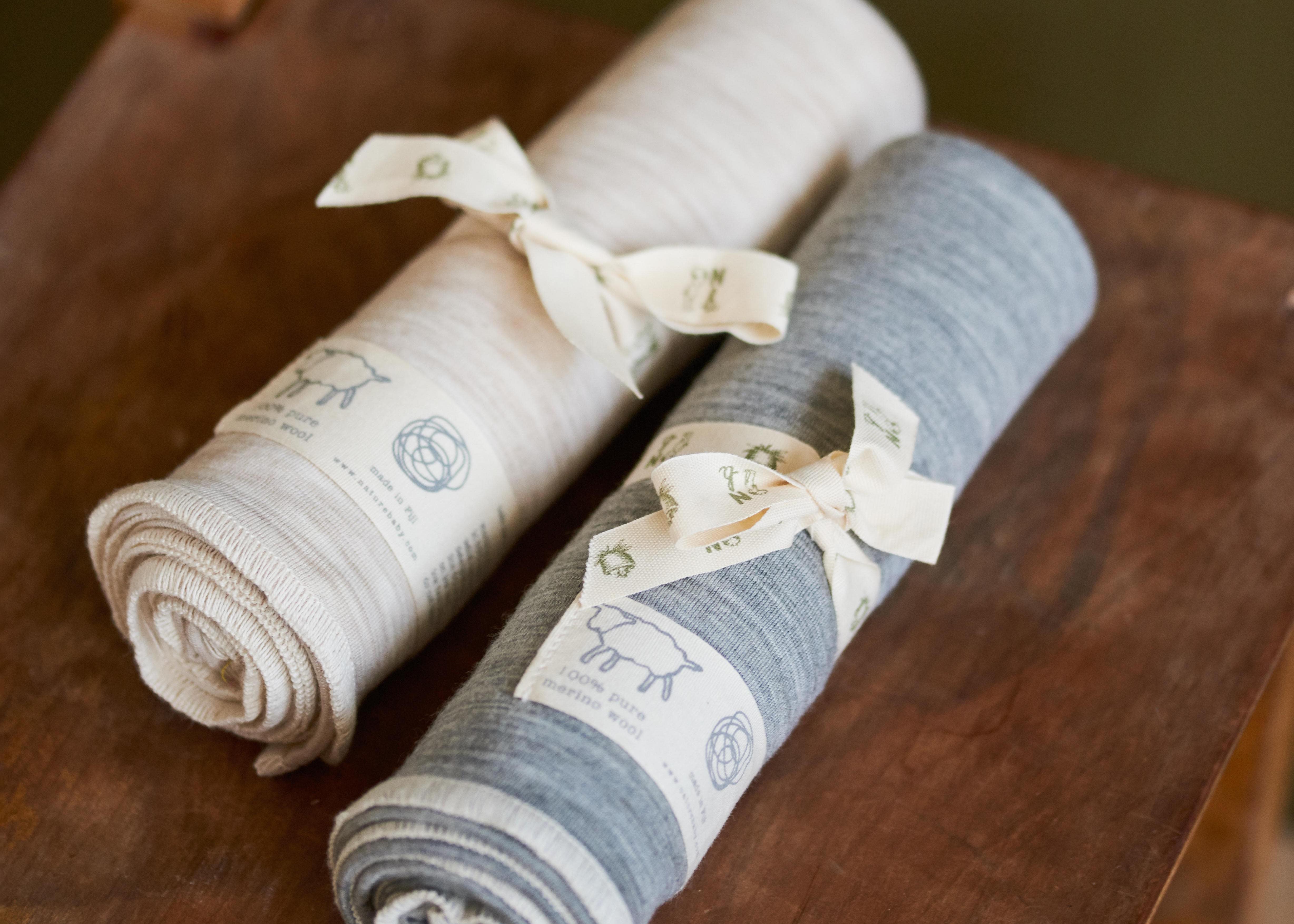 sustainable practice: ZQ accredited merino
In celebration of Earth Day, we share some information on the ethical, and environmentally conscious practices that are employed for our ZQ certified merino wool.
Merino is one of the best fabrics for baby, it perfectly regulates baby's temperature, insulating when warmth is required, and drawing moisture and allowing for breathability in warm weather. ZQ means that our merino is beautiful, soft, and high quality, free from any synthetics, ensuring you get the very best merino wool for baby. ZQ Merino is accredited wool grown under strict sustainable farming practices. These include social responsibility, animal welfare, and traceability through the supply chain, resulting in high-quality merino essentials for your little one.
Sustainable farming
ZQ explains, "Healthy animals are reliant on a healthy environment, both of which are consistent with productive and profitable farming. To ensure this environment is maintained for future productivity, our ZQ accredited growers undertake active positive management that results in the production of premium quality fibre, in harmony with environmental sustainability. All growers must have, and be adhering to, an approved and documented environmental management plan to manage the environmental impacts associated with their farming system."
Under the ZQ accreditation, farmers must provide ZQ's five key freedoms:
- freedom from hunger or thirst
- freedom to display normal patterns of behaviour
- freedom from discomfort or inadequate shelter
- freedom from unnecessary pain or distress
- freedom from significant injury or disease
ZQ Merino guarantees that mulesing does not occur, it is not permitted on the properties of their suppliers. They also do not permit live shipping.
Traceability
ZQ Merino fibre is traceable throughout the entire supply chain.
We hope you've enjoyed learning a little more about our ZQ merino wool. You can shop our ZQ merino range here. Happy Earth Day! xx Nb